22) Natalie Dormer (Margaery Tyrell, Game of Thrones)
Rimaniamo sul genere fantasy, con un'attrice dalla bellezza rara, che ha fatto girare la testa a moltissimi fan di Game of Thrones, che speravano in una sua "walk of shame" durante la sesta stagione della Serie Tv. Sto parlando di Natalie Dormer, che in molti riconosceranno come la ormai defunta Margaery Tyrell. Se poi la ricordate anche per la sua parte nella saga di Hunger Games, avete tutta la mia stima!
Il fatto è che l'attrice non si è certo limitata a questo, ma ha fatto parte anche di un video musicale. Per la precisione, in questo caso parliamo di Someone New, canzone di Hozier del 2015. Forse ricorderete il cantante per la famosissima Take me to church, ma anche questa ha avuto il suo discreto successo. Che sia anche merito della bellezza della Dormer?
23) Sophie Turner (Sansa Stark, Game of Thrones)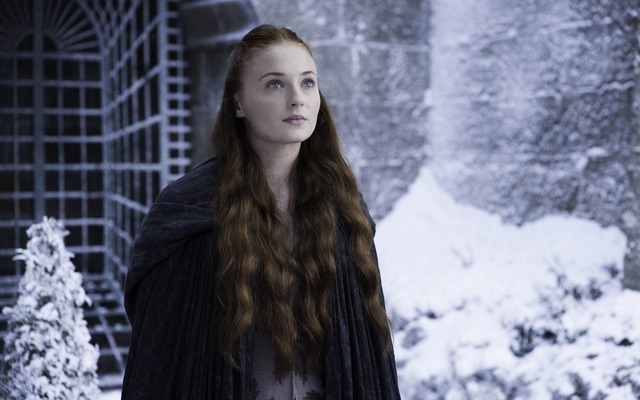 La cara Sansa Speranza Stark, che in realtà adesso come adesso sembra essere un soprannome decisamente inappropriato, viste le sue nuove fortune e rivalse nella Serie Tv, non è sempre e solo stata la lady di Grande Inverno. L'attrice è infatti sbarcata anche al cinema, con la saga degli X-Men, e ha anche preso parte ad un video musicale.
Mi riferisco alla canzone Oblivion, dei Bastille, datata 2014. La Turner risulta essere la protagonista indiscussa, nel corso dei quattro minuti di videoclip, e la particolarità sta nel fatto che, dall'inizio alla fine del video, sembra che sia lei stessa a cantare. Certo, si tratta di un lavoro di lip-sync, ma direi che è decisamente suggestivo.