Il mondo delle serie tv è una continua scoperta. Ricordiamo l'inquadratura più emozionante, la fotografia più bella, la colonna sonora che più di tutte associamo a una sena ben precisa. Un gesto, un avvenimento, un luogo. Ogni cosa è a suo modo speciale, in maniera del tutto soggettiva, e contribuisce a creare quel panorama seriale specifico in ognuno di noi. Ed è qui che riecheggiano immortali le citazioni di grandi serie tv.
Talvolta piccole parole taglienti, altre volte discorsi emozionanti che sono rimasti non solo dentro il nostro cuore, ma nella storia del piccolo schermo. Oggi vi delizieremo con un piccolo ma ambizioso assaggio di questo cammino alla scoperta delle meraviglie seriali: le cento citazioni più iconiche delle serie tv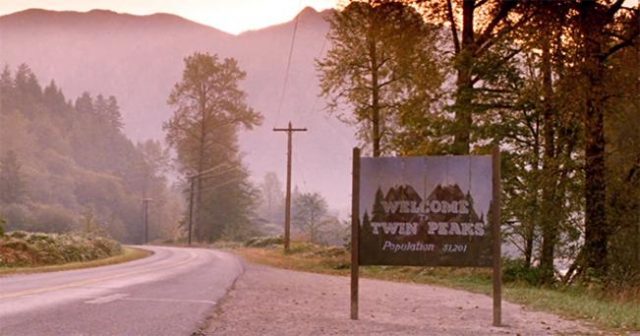 Doveroso fare una piccola premessa: alcune citazioni saranno lasciate nella loro lingua originale, poiché talmente famose in quella forma che tradurle vorrebbe dire snaturarne il significato. Siete pronti? Cominciamo.
Il nostro viaggio tra le citazione di serie tv inizia nell'alto dei cieli, in un mondo lontano anni luce ma ancora caldo nei nostri cuori.
1. Star Trek – "Engage"
2. Star Trek – "Lunga vita e prosperità"
3. Star Trek – "È curioso come voi umani riuscite a ottenere tutto quello che non volete"
4. Star Trek – "Esplorare nuovi mondi, alla ricerca di nuove forme di vita e nuove civiltà, per andare là dove nessun uomo è giunto prima"
5. Battlestar Galactica – "In ultima analisi i Cyloni non sono niente di più che dei tostapane, con delle splendide gambe"
Tuttavia è necessario, nel nostro viaggio, prestare attenzione. Possibili cospirazioni potrebbero minacciarci…
6. The Americans – "La gente crede a quello di cui ha bisogno di credere"
…e potremmo precipitare in un'isola sconosciuta avvolta dal mistero.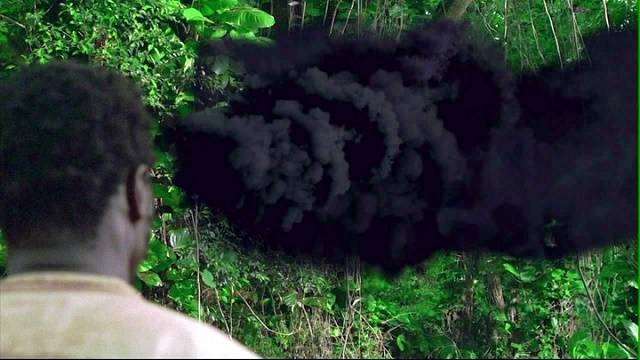 7. Lost – "Dobbiamo spostare l'isola"
8. Lost – "We have to go back!"
9. Lost – "4 8 15 16 23 42"
Un'isola fluttuante nello spazio/tempo. Un'esistenza angosciante in bilico tra passato, presente e futuro.
10. Mr. Robot – "È questo il mondo in cui viviamo: la gente confida negli errori altrui per manipolarsi a vicenda"
11. Mr. Robot – "Noi esorcizziamo i demoni. Abitanti di tutto il mondo, siamo qui per aiutarvi. Se avete interesse a svegliarvi dal vostro torpore di recuperare la memoria persa, danneggiata o rubata, noi siamo qui per voi, vi copriamo le spalle, siamo la FSociety.
12. Westworld – "Non mi dice niente"
13. Westworld – "Se cerchi la verità, cercala per intero. È come una scopata, metà è peggio di niente"
14. Westworld – "Alcuni scelgono di vedere la bruttezza in questo mondo, il caos. Io ho scelto di vedere la bellezza"
15. Westworld – "These violent delights, have violent ends"
16. The Handmaid's Tale – Nolite te bastardes carborundorum (non lasciare che i bastardi ti spezzino)
17. Twin Peaks – "Chi ha ucciso Laura Palmer?"
18. Twin Peaks – "I gufi non sono quello che sembrano"
Un futuro talmente distopico da spaventare.
19. Black Mirror – "È passato un anno da quando il vincitore del premio Turner, l'artista Carlton Bloom, costrinse il primo ministro a consumare un atto osceno. In occasione dell'anniversario un critico d'arte ha suscitato scalpore definendo l'atto come 'il primo capolavoro del ventunesimo secolo'
20. X-Files – "La verità è là fuori"