13) Tom Austen e Alexandra Park – THE ROYALS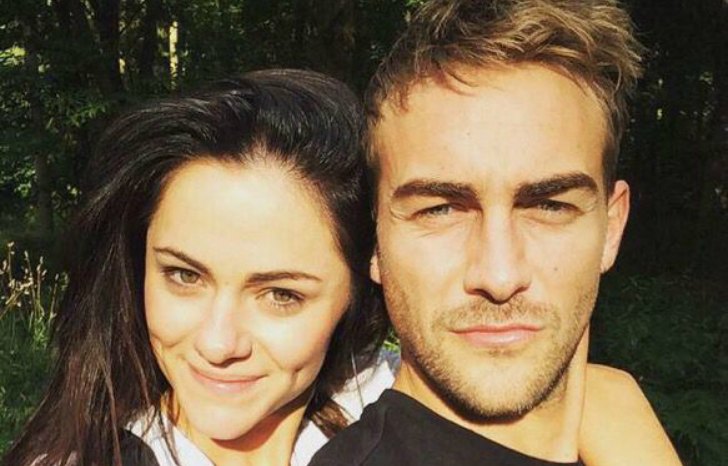 Uno dei grandi misteri del mondo telefilmico al quale non è stata ancora data una risposta. Tom Austen e Alexandra Park stanno insieme o no? I due si sono sempre dichiarati ottimi amici, quasi fratelli, eppure sembra ci sia molto di più. Una coppia stupenda dentro e fuori lo schermo e praticamente inseparabili. L'attrice non perde occasione per elogiare il collega e lo stesso vale per Tom che ogni anno le invia degli auguri di compleanno su Instagram che fanno venire le carie.
Nella serie tv, cancellata all'improvviso, Tom e Alexandra hanno dato vita ai Jaspenor, una delle ship telefilmiche più belle degli ultimi anni. Tra tradimenti, segreti, attentati e scomodi affari di famiglia i due hanno trovato un modo per stare insieme ed essere felici. 
Ce ne è per tutti i gusti, indipendentemente dal tipo di serie tv (non a caso abbiamo citato serie diversissime come Glee, Outlander, Game of Thrones, This Is Us, per dirne alcune), a dimostrazione che l'amicizia rimane uno dei collanti migliori!