Game of Thrones è ricominciato da solo una settimana, e già siamo entrati in crisi di astinenza per cercare di capire cosa succederà nella prossima puntata!
Abbiamo passato mesi e mesi a fare elucubrazioni mentali su come questa stagione sarebbe cominciata, e non si può dire che non siamo rimasti sorpresi, in tutti i sensi possibili. 
Quindi, per ingannare l'attesa che ci separa dalla prossima puntata, abbiamo pensato di raccogliere 30 citazioni più iconiche di Game of Thrones in un unico articolo. E credetemi, alcune potrebbero anche stupirvi!
Quindi, brace yourself, citazioni are coming!
1. Winter is coming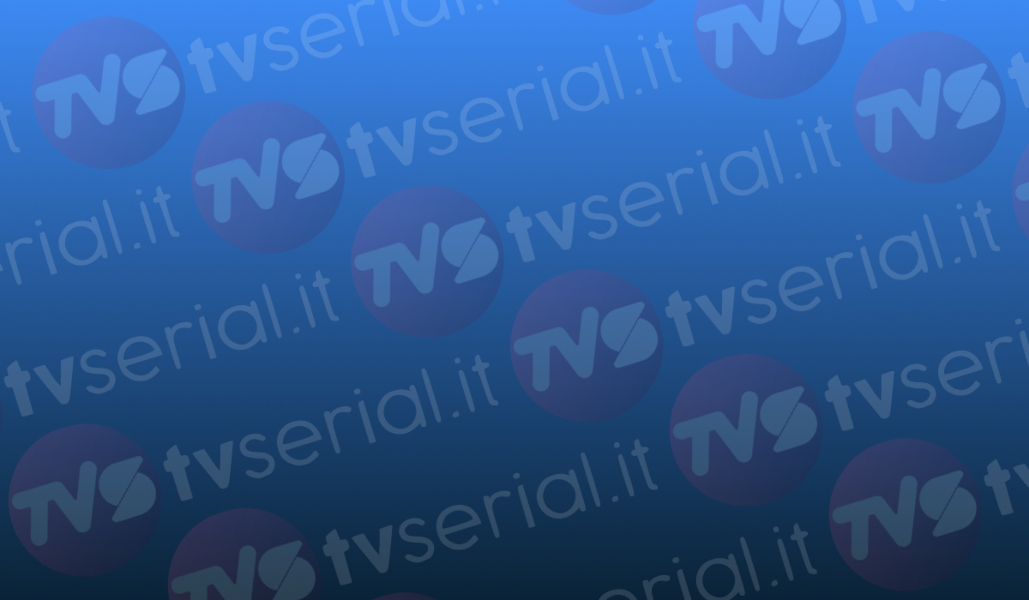 Non potevo non cominciare così, con il motto di casa Stark. E' davvero inflazionata, e ogni membro della casata è arrivato a ripeterlo almeno una volta, chi più, chi meno. Ora, dopo ben 5 stagioni abbiamo visto di tutto, dalla neve agli Estranei, e possiamo dire ufficialmente che L'inverno sta arrivando.
2. I demand a trial by combat
Non potevo citare l'intero monologo di Tyrion, ci avrei messo troppo! Ma non potevo di certo lasciarlo da parte! Una scena che ci ha tenuti con il fiato sospeso, che ci ha preso completamente… E nel momento in cui Tyrion arriva alla sua richiesta finale, non possiamo fare altro che alzarci in piedi e far partire una standing ovation! Caro Tyrion Lannister, hai e avrai sempre tutta la nostra stima!
3. Burn them all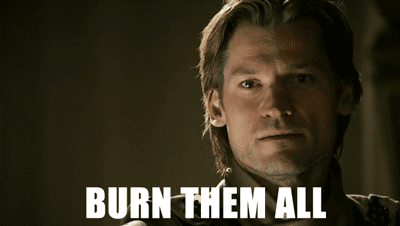 Siamo ancora agli inizi di Game of Thrones, alla prima stagione… Quando ancora erano tutti vivi, in sostanza. Non è una citazione di cui si parla moltissimo, ma ci sembra giusto considerarla e inserirla in questo elenco. Dopotutto, la frase del Re Folle ha spaventato la gente di Westeros per anni, e, anche dopo la sua morte, si riescono a vedere ad occhio i brividi di paura che scorrono lungo la schiena di re Robert alle parole Burn them all.