Ma solo la tua voce ascolto e sale
la tua voce con volo e precisione di freccia,
scende la tua voce con gravità di pioggia,
la tua voce sparge altissime spade,
torna la tua voce carica di viole
e quindi m'accompagna per il cielo.
Uno sguardo vale più di mille parole. Dipende anche da chi è a pronunciarle. Scommettiamo che se fosse una di queste dieci talentuose e stupende attrici stareste ad ascoltarle per ore? Basse e profonde, allegre e squillanti, oppure irresistibilmente british (come Lena Headey di Game of Thrones), ci sono voci che rimangono impresse nella nostra mente.
Lo sanno bene le donne di cui parleremo tra poco che usano la propria voce come uno strumento da modulare sapientemente. Come il corpo, così anche la voce diventa per loro un'arma. Un elemento che rende i loro personaggi ancora più iconici.
Ecco quindi 10 attrici di altrettante Serie Tv (sì, c'è anche Game of Thrones!) con delle voci da mozzare il fiato. 
1) Eva Green – PENNY DREADFUL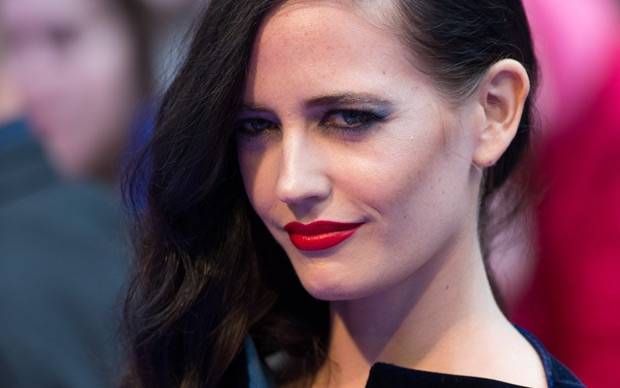 In una qualsiasi lista che riguardi la bellezza delle donne e la loro sensualità, l'unica certezza è che non mancherà Eva Green. Mentre l'altra volta abbiamo parlato delle labbra più sensuali delle Serie Tv, stavolta tocca alle voci ed è ancora una volta l'attrice francese a capeggiare questa lista. Fascino ultraterreno e un accento da incantatrice. Una voce che la Green utilizza sapientemente nei diversi ruoli che interpreta, che sia quello di femme fatale, di ragazza travagliata, o di donna tormentata dalle forze oscure. Come nella Serie Tv Penny Dreadful. 
Una voce roca e bassa, in cui l'accento inglese (ha studiato a Londra) si mischia a quello francese delle sue origini. Il risultato è una tonalità profonda, sensuale e unica. D'altronde il francese è la lingua dell'amore.