10) Elizabeth Hurley – THE ROYALS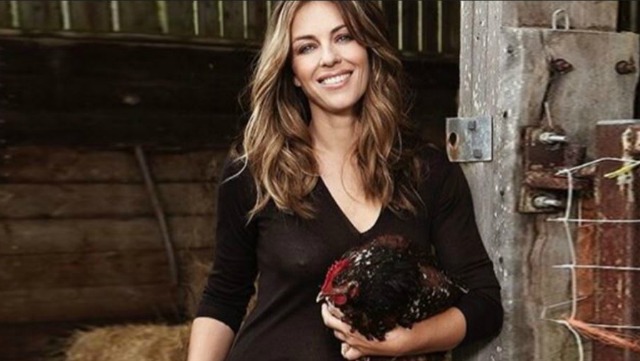 Dopo Lena Headey di Game of Thrones, un'altra meravigliosa voce inglese per concludere in bellezza questa lista. A 52 anni Elizabeth Hurley continua a mantenere una bellezza e una sensualità senza tempo. L'attrice britannica, che soprattutto negli anni ottanta fece parte di numerose pellicole, è tornata un paio di anni fa in Tv con The Royals. La serie è una sorta di parodia molto trash dei reali inglesi, con protagonisti al limite dell'impossibile.
In The Royals, la Hurley interpreta la regina. Astuta, machiavellica ma anche molto protettiva nei confronti dei figli e giusta verso il suo popolo. Certo, se mettiamo a paragone la monarca dipinta nella Serie Tv e quella della realtà le differenze sono parecchie. A cominciare da certi capi di lingerie che non credo Elisabetta abbia (almeno spero) indossato.