5) Lena Headey – GAME OF THRONES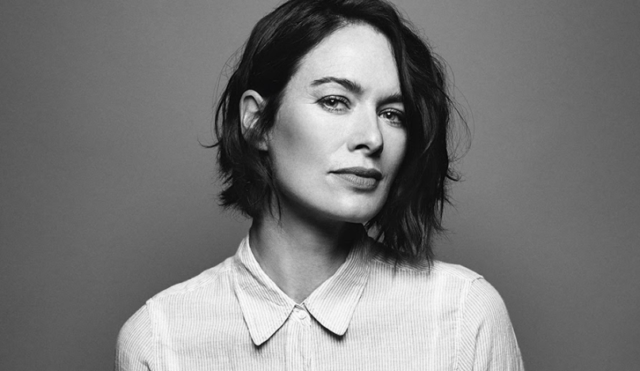 Inutile negarlo, il fascino inglese ha quella marcia in più. E l'accento british è uno dei più sexy che ci siano in circolazione. Lo sa bene Lena Headey che non perde occasione di ricordarcelo in Game of Thrones: la Serie Tv che l'ha resa un'icona mondiale. La sua Cersei Lannister è uno dei personaggi più odiati dello show ed è tutto merito della bravura dell'attrice britannica. Lena ha infatti portato letteralmente in vita il personaggio nato dalla penna di George R. R Martin.
C'è una precisione quasi maniacale nel modo in cui la Headey ha tratteggiato la regina  di casa Lannister: dalle espressioni del viso al movimento delle mani, dalla camminata alla voce. Una voce che viene costantemente modulata apparendo dolce con i figli, passionale con Jamie, sprezzante con Tyrion e spietata con i nemici e tutti coloro che osano contraddirla. Nel corso delle stagioni questa asprezza è aumentata risultando sempre più tagliente e secca.
Insomma, un'interprete fenomenale che adoriamo tanto quanto detestiamo Cersei, la regina di Game of Thrones.