3) Jump the shark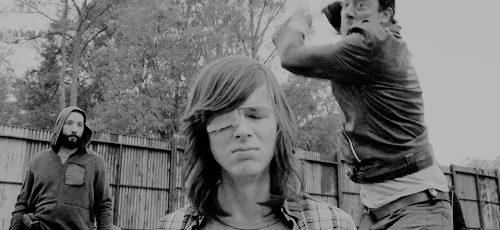 In The Walking Dead, di salti dello squalo, ossia quando la sceneggiatura fa voli pindarici per accattivare il pubblico (n.d.a. questa definizione deriva da Happy Days, quando Fonzie fa sci d'acqua in bermuda e giacca di pelle e salta uno squalo bianco, decretando il declino della Serie, sono seria, è vero), ce ne sono a bizzeffe.
Ma succede così in ogni Serie Tv, altrimenti non esisterebbero gli improbabili triangoli amorosi, le esplosioni atomiche nelle corsie degli ospedali, gli aerei che cadono sul vicinato o le resurrezioni in stile Beautiful.
Succede anche alle migliori famiglie.
4) Non è all'altezza di Game of Thrones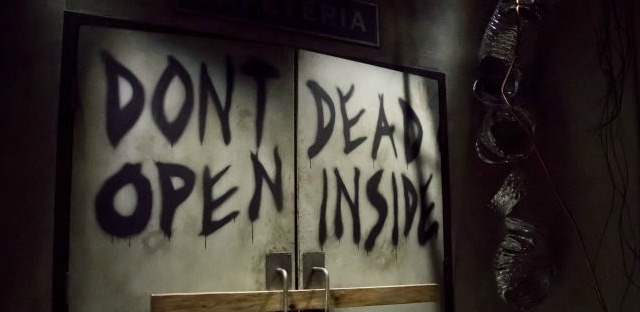 Questa guerra tra fandom è ridicola: sono generi diversi, trame diverse e attori diversi. Molti attori di The Walking Dead sono fan di Game of Thrones, come penso sia anche il contrario.
Mica tutti i fandom sono così?