Se c'è qualcosa che odio sono i cliché e una Serie Tv amata e seguita come The Walking Dead è inevitabilmente soggetta a tanti pregiudizi o luoghi comuni.
Vediamo di sfatarne qualcuno e, se non siete in pari con la Serie, non andate oltre perché ci sono spoiler grandi come una casa.
1) Cliché romanzato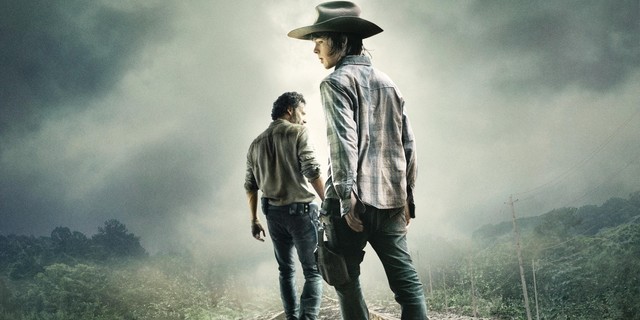 Ho letto ovunque che la trama di The Walking Dead si è ridotta a poco più di una becera soap opera sudamericana, con Rick nei panni di Donna Francisca e Carol in quelli di Grecia Colmenares.
Il ciclo della vita è questo: sopravvivere, combattere e lottare, poco importa come o quali mezzi si utilizzano.
Ripetitivo e romanzato? Io non credo e, onestamente, nelle soap opera in stile Rete 4, non ho mai trovato un personaggio che spaccasse teste con una mazza da baseball o che non esitasse a decapitare ad un vecchio inerme, ma ammetto di non essere un'esperta in materia.