Attenzione: evitate la lettura se non volete imbattervi in spoiler sull'undicesima stagione di The Big Bang Theory
The Big Bang Theory non muore mai. Quindici milioni di spettatori (con l'1.6 di rating) hanno seguito il season finale dell'undicesima stagione, uno degli episodi più emozionanti di sempre. Sheldon ed Amy si sono finalmente sposati e The Big Bang Theory, seppur subissato di critiche da anni, ha dimostrato, come ha fatto in buona parte dei ventitré episodi precedenti, di essere la più amata e avere ancora molto da dare. Chuck Lorre, showrunner della serie, ha vinto una scommessa complessa e non era semplice immaginarlo. Perché il rinnovo per due stagioni, arrivato dopo una decima sottotono, aveva lasciato più di una perplessità. E soprattutto perché The Big Bang Theory, comedy che ha sempre legato con grande armonia l'innovazione alla tradizione, è ormai fuori moda. Un tempo rappresentava perfettamente la regola. Ora è un'eccezione.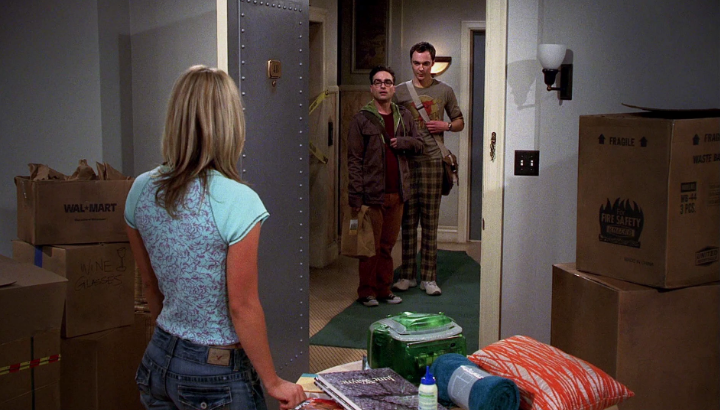 Pensiamoci: cosa c'è di originale in una serie da ventiquattro episodi all'anno, in onda per undici stagioni? Niente, all'apparenza. Soprattutto se ancora ancorata alla vecchia multicamera (abbandonata anche da Young Sheldon, suo spin-off), al coro greco del pubblico in studio e agli schemi classici delle sitcom eredi di Seinfeld e Friends. Se si pensa al destino avverso di buona parte delle hangout comedy degli ultimi anni (New Girl ha chiuso i battenti giusto ieri, anche per colpa della sua protagonista), e alla diversificazione costante di piattaforme e prodotti, sembra scontato gridare al miracolo. In un panorama seriale ormai dominato dalle dramedy e condizionato in modo decisivo dalle tendenze dei millenials, The Big Bang Theory sembra essere un nonno attempato. Protagonista di una vita straordinaria, ormai al tramonto. Eppure non è così.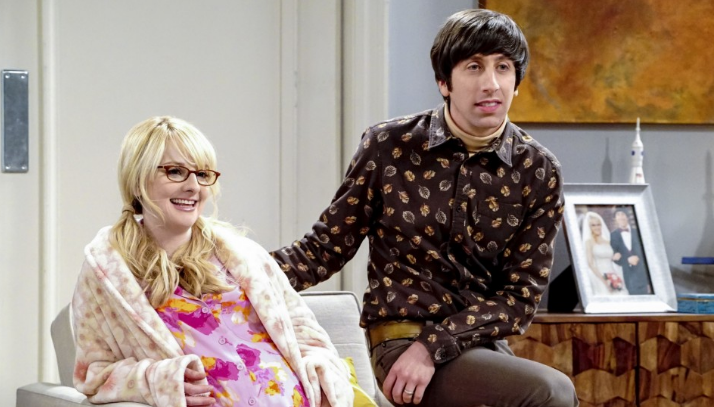 L'undicesima stagione è stata una delle più divertenti di sempre. Senza dubbi la più bella degli ultimi anni. Come abbiamo detto in precedenza, i presupposti non erano ideali e molti invocavano la chiusura solo dodici mesi fa. Invece è stato un trionfo. Sia in termini d'ascolti che qualitativi. The Big Bang Theory è una comedy dalle mille vite, e ha saputo rinnovarsi nel tempo. Senza mai snaturarsi davvero, come sostengono i più. È entrata gradualmente nella friend(s)zone, abbandonando in parte l'irriverenza delle prime stagioni. L'innovazione si è sposata perfettamente con la tradizione seriale, dando vita all'elisir dell'eterna giovinezza. Cosa sarebbe successo se Sheldon, Leonard, Raj e Howard fossero rimasti uguali a se stessi? Forse avremmo riso un po' di più, ma per meno tempo. Perdendoci la storia che abbiamo vissuto. Sarebbe stato un peccato.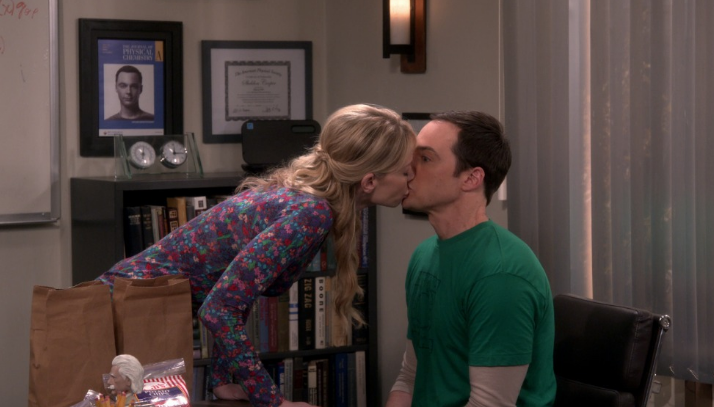 The Big Bang Theory non poteva permettersi di diventare la macchietta di se stesso. Una storia statica, nella quale Sheldon sarebbe stato sempre un genio in un mondo tutto suo, Howard un maniaco sessuale, Raj un ragazzo incapace di parlare con le donne e Leonard il solito sfigato da bullizzare. Che senso avrebbe avuto? Quanto avremmo resistito? Gli ingressi in scena di Amy e Bernadette, uniti alla valorizzazione di Penny, hanno salvato la serie. Gli integralisti ortodossi amanti delle prime stagioni non saranno d'accordo, ma questo era l'unico modo per allungare la vita dello show senza ridursi all'accanimento terapeutico, utile solo per salvaguardare le esigenze economiche della CBS. I protagonisti si sono evoluti e ci hanno raccontato una storia meravigliosa con matrimoni sorprendenti e figli in arrivo, fatta di rovinose cadute e rinascite costanti.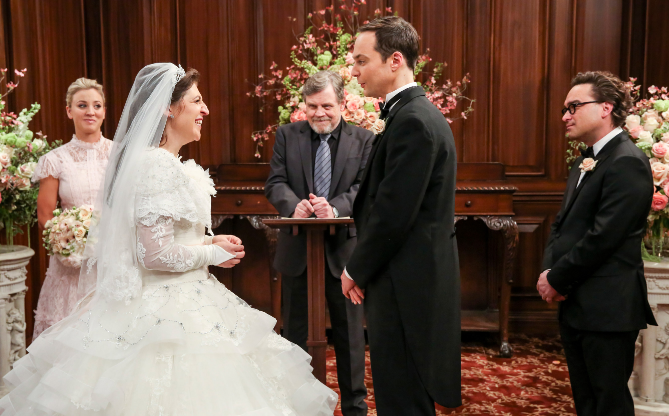 Le nozze di Amy e Sheldon hanno rappresentato il culmine dello sviluppo narrativo di The Big Bang Theory. Fosse successo undici anni fa avremmo pensato ad un incubo del dottor Cooper, ed invece è tutto vero. Senza forzature. Sheldon è sempre Sheldon, ma è diventato grande. Abbiamo vissuto quel momento con la leggerezza di sempre, emozionandoci all'idea che un ragazzo come lui abbia trovato l'amore della vita. Noi, al pari di quindici milioni di persone. Quindi cosa resta di una serie fuori moda che va ostinatamente controcorrente, di fronte alla bellezza di certe emozioni? Una serie unica, a prescindere dall'originalità degli schemi. E una storia mai banale e retorica, con la sensibilità giusta per affrontare, non senza scivoloni, il percorso di vita di un gruppo di amici. Grazie alla rivelazione fatta nell'ultimo episodio della prima stagione di Young Sheldon sappiamo già come si concluderà, ma in fondo non conta. The Big Bang Theory ha vinto le scommesse più difficili. E non morirà nemmeno quando verrà scritta la parola fine.
Antonio Casu