Quando parliamo di personaggi intelligenti legati alle serie tv, non può non venirci in mente il nostro Sheldon Cooper di The Big Bang Theory.
Un po' disadattato, strano e decisamente fuori dagli schemi, il fisico teorico di di The Big Bang Theory ha tuttavia dimostrato in più di un'occasione di essere ben più intelligente della media. Dobbiamo ammettere che per quanto riguarda le relazioni sociali non è proprio un esperto, ma è decisamente migliorato anche sotto questo punto di vista nel corso degli anni!
Oggi vi proponiamo dunque alcune citazioni del protagonista di The Big Bang Theory da utilizzare se volete… sembrare intelligenti!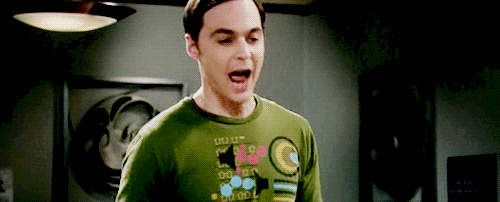 1) Quando a scuola vieni pestato un giorno sì e l'altro anche, l'istinto di sopravvivenza ti fa sviluppare un udito estremamente sensibile. E soprattutto se per essere pestati basta iniziare una frase con le parole "statisticamente parlando".