L'epilogo di The Big Bang Theory è andato in onda lo scorso maggio negli Stati Uniti e i fan hanno detto definitivamente addio ai loro amati personaggi. Anche per il cast è stata un'esperienza emozionante dopo 12 anni di lavoro sul set della CBS (ne abbiamo parlato in questo articolo). Lo show ha assunto un ruolo fondamentale nel mondo della televisione e gli sceneggiatori hanno lavorato sodo per offrire al pubblico un finale soddisfacente e anche per assicurare ai protagonisti un epilogo coerente con il percorso dei personaggi.
Le scene dell'ultimo episodio di The Big Bang Theory sono il frutto di decisioni accurate da parte di Chuck Lorre e della sua troupe, perciò ogni dettaglio del finale è importante. Gli autori hanno inserito easter egg e sviluppi di trama in base a precise motivazioni e in questo articolo vogliamo citare cinque di questi elementi che, forse, non sono noti all'intero pubblico della serie.
1) La presenza dei figli di Howard e Bernadette non era prevista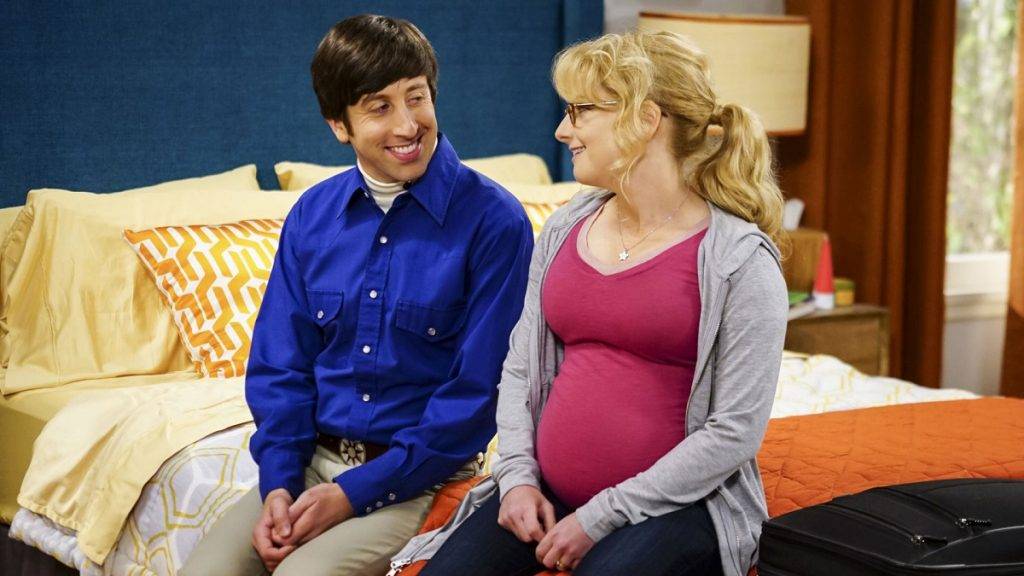 Durante le numerose stagioni della serie gli sceneggiatori hanno scelto di non mostrare il volto della madre di Howard (fatta eccezione per una foto) al fine di mantenere il carattere comico del rapporto tra i due personaggi. Quando il protagonista è diventato padre per la prima volta, gli autori hanno voluto omaggiare Carol Ann Susi, l'attrice che ha prestato la voce alla signora Wolowitz, e hanno previsto di non mostrare mai il volto della bambina.
La decisione è rimasta invariata anche dopo l'arrivo del secondo figlio di Howard e Bernadette, perché gli sceneggiatori preferivano non avere bambini sul set. Tuttavia, durante le ultime riprese Chuck Lorre ha proposto ai colleghi di fare un'eccezione, dato che si trattava del finale dello show e avrebbero dovuto lavorare con i giovani attori soltanto in quella occasione. Così il pubblico ha potuto vedere finalmente i volti di Halley e Neil Michael.