9. Most Wanted – (Agents of S.H.I.E.L.D.)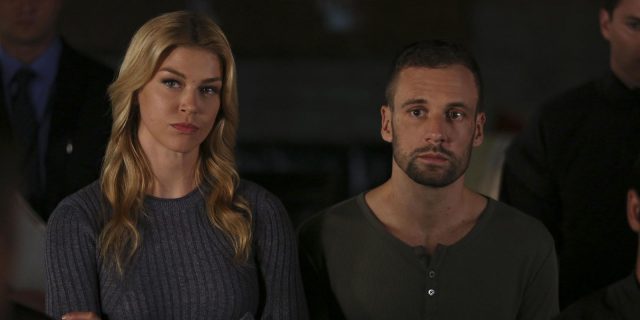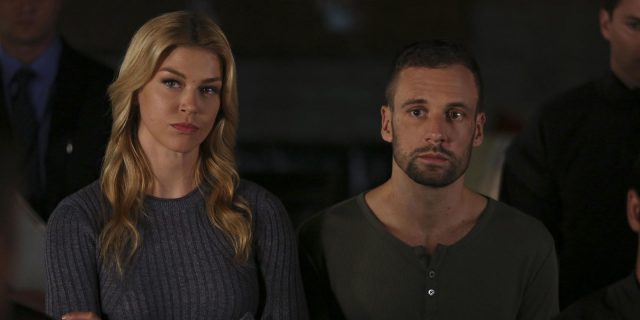 L'immensità dell'universo fumettistico della Marvel lascia libero sfogo a tutte le idee su possibili spin-off di scorta.
Attualmente in programmazione esistono tantissime Serie Tv e film ambientati in questo fantastico universo: "Most Wanted" doveva essere interamente incentrato su due personaggi incontrati in "Agents of S.H.I.E.L.D.", Bobbi Morse (Adrianne Palicki) e Lance Hunter (Nick Blood), una coppia di super spie che dopo l'episodio 13 della terza stagione, furono costretti a lasciare il team per evitare un gravissimo incidente diplomatico che avrebbe coinvolto lo stesso Shield.
Anche in questo caso lo spin-off sembrava pronto per essere portato ad un livello successivo se non fosse che la ABC lo bocciò per ben due volte: la prima volta nel 2015 ed una seconda volta nell'anno successivo. Indubbiamente rimarrà un vuoto nella storia degli Agenti dello Shield in cui si perde ogni traccia della famosa coppia di spie, dopo un commovente addio "silenzioso" alla squadra.