Pessime abitudini igieniche, coinquilini da dimenticare, linguacce sospette e imbarazzanti fobie. Questo e molto altro tra le attrici che si sono lasciate andare a confessioni intime. Particolarmente curioso il caso di How I Met Your Mother che vede coinvolta una terrorizzata Alyson Hannigan. Ma non mancheranno anche pesanti rivelazioni di abusi e maltrattamenti. Non solo How I Met Your Mother, dunque, ma tantissime incredibili verità. Da rimanere davvero sconvolti!
1) Jessica Simpson – The Entourage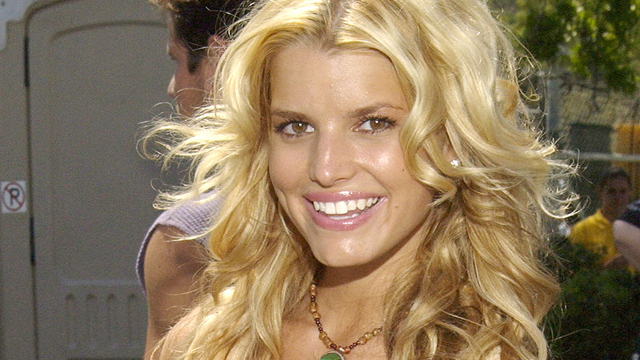 La bellezza fuori dal comune di Jessica Simpson ha accompagnato i nostri sospiri seriali in apparizioni sparse come nell'iconica The Twilight Zone e in The Entourage. Il suo sorriso è motivo di invidia per tante donne. Eppure, al riguardo, Jessica ha nascosto un segreto davvero disgustoso. Come rivelato in un episodio di The Ellen DeGeneres Show, l'attrice e cantante non è solita… Lavarsi i denti! "Non mi lavo mai i denti, non mi piace sentirli troppo lisci". Come, prego? "Uso solo il collutorio e a volte… la mia felpa". Ma siamo seri?