James Gandolfini : un Golden Globe nel 2000, tre Emmy Award nel 2000, 2001, 2003 e Screen Actor Guild Award 1999, 2002 e 2007, giusto per citare i maggiori titoli del suo sconfinato palmarès da attore. Le presentazioni non sono semplici onorificenze e gratificazioni, oggi parliamo di un attore sublime e del suo plumipremiato, nonchè straordinario personaggio. Tony Soprano è uno dei personaggi più amati e psicologicamente 'complessi' della televisione, è nella ristretta cerchia dei personaggi epici legati alla serialità dei massimi livelli, accompagnato da un Dexter Morgan, un Walter White, un Jackson Teller.
Un attore che con l'ultima stagione di The Sopranos, arriverà a guadagnare un milione di dollari tondo tondo per ciascuno episodio. Un attore monumentale doppiato in lingua italiana da un immenso Stefano De Sando, uno dei suoi doppiaggi più riusciti di sempre (beneplacito del Re Heisenberg e dell'ultimo Robert De Niro).
1) Recitare per caso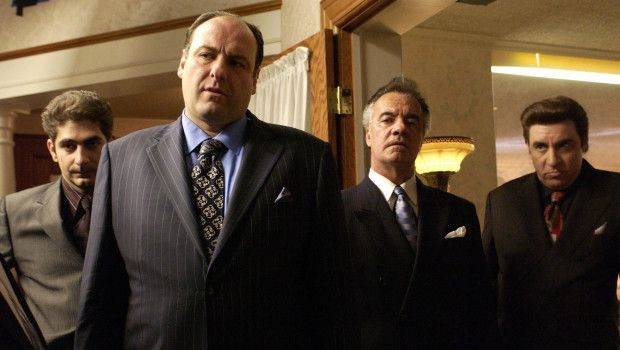 Inizi andando ad accompagnare un tuo amico per un provino e finisci col ritrovarti attore. Non è andata proprio così, ma James inizia ad amare fortemente la recitazione da questo momento in poi. Questa sarà la scintilla della passione che esploderà in una carriera di successo e farà del suo Tony Soprano un personaggio inimitabile nel panorama seriale.
2) New York Post : James e " l'ultima cena"
Amante delle sue radici italiane, amante del cibo e della riservatezza, in tale contesto i tratti peculiari del suo personaggio sono perfettamente congruenti alle passioni ed inclinazioni dello stesso attore. I pranzi e le cene con Chris Moltisanti, Pussy Bonpensiero, Silvio Dante e 'zio' Paulie al ristorante 'il Vesuvio' di Artie Bucco, i panini ultrarapidi e ancor più ultracalorici consumati col clan nell'avamposto della macelleria da Satriale's, le grigliate in giardino e i pranzi casalinghi infiniti. L'attore muore il 19 Giugno del 2013 a causa di un infarto nel corso del suo soggiorno romano. Il NY Post ha sviscerato una meticolosa indagine su cosa e quanto l'attore abbia mangiato e bevuto nella città eterna, la sera prima di abbandonare questa vita. Si fa menzione ad una doppia porzione di frittura di gamberi, quasi una decina di drink tra birre e cocktail vari, e un generoso piatto di foie gras. L'ultima cena dell'ultimo grande boss della serialità.
3) The Night Of – Il continuo passaggio del testimone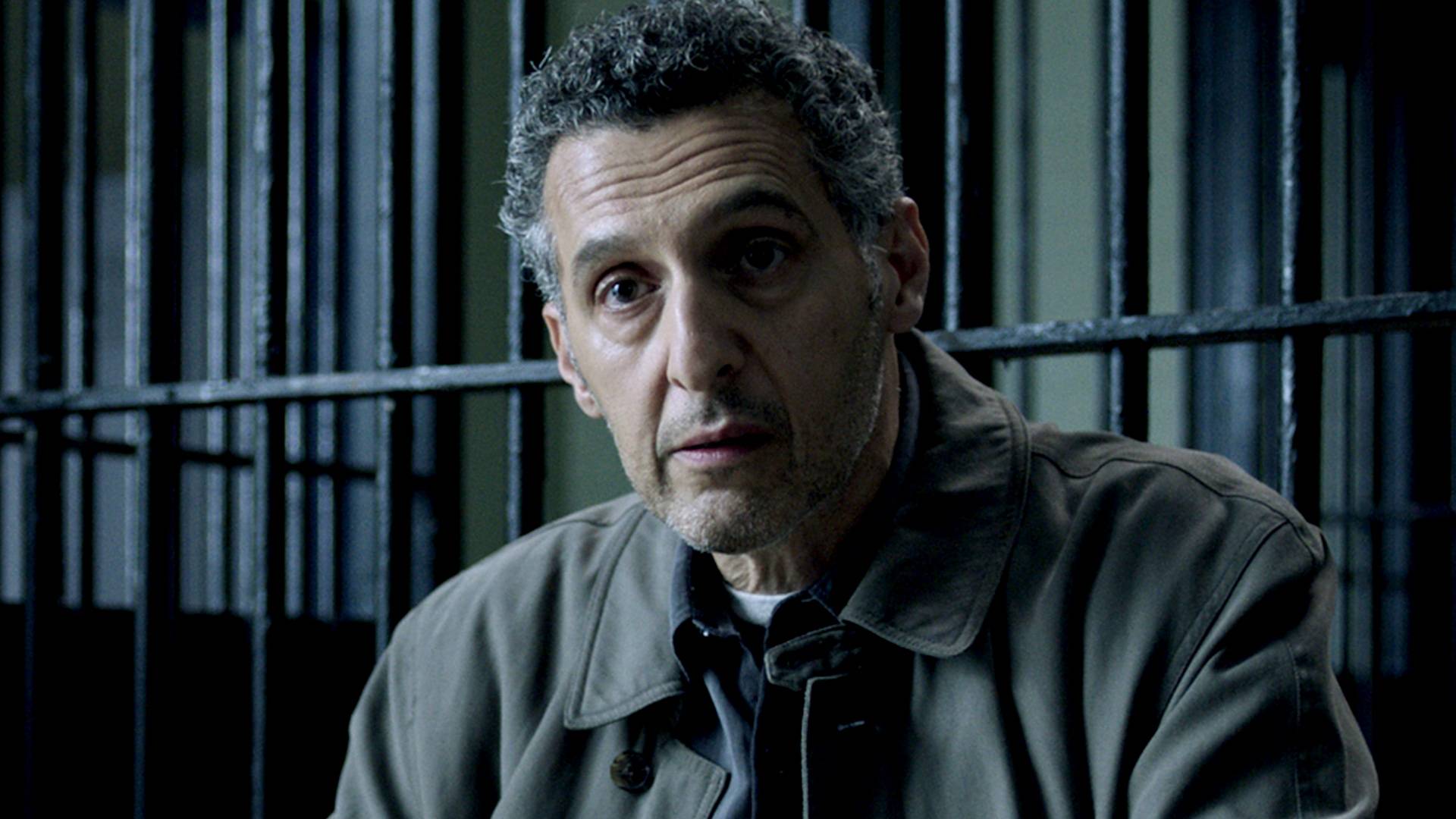 James Gandolfini avrebbe continuato il suo rapporto remunerativo e di successo con l'HBO, cresciuta esponenzialmente proprio grazie al successo della serie-tv The Sopranos. Pochissimo tempo dopo l'ufficialità, tra l' Aprile e il Maggio 2013, e il caro James si spegne nella capitale italiana (Giugno 2013). Robert De Niro nel Settembre 2013 viene ufficializzato come sostituto di Gandolfini, e il problema 'sembrerebbe' risolto. Ma il tragicomico passaggio del testimone continua imperterrito e la miniserie 'The Night Of' (remake della britannica Criminal Justice) dall'interpretazione di Mr. De Niro viene definitivamente affidata all'attore\regista John Turturro. Curiosità nella curiosità : l'attrice Aida Turturro, cugina di John, ha interpretato ne I Soprano la 'sorella Janice'. Emblema dell'ennesimo tormentato rapporto 'Tony-donne di casa', un odi et amo infinito.