Siamo nel 2019 e sono passati dodici anni da quel lontano 2007 quando nella programmazione del canale statunitense CBS è comparsa per la prima volta The Big Bang Theory. È passato abbastanza tempo per stabilire che la sitcom ha avuto così tanto successo da riuscire a cambiare la società. In particolare la percezione spesso stereotipata che conoscevamo dei nerd è mutata inevitabilmente. Non possiamo in alcun modo negare che parte del merito sia da attribuire al capolavoro di Chuck Lorre.
Dopo dodici stagioni è comprensibile che non ci si fermi nemmeno più a pensare alle particolarità dei personaggi. Ormai siamo stati abituati a vederli comportarsi in un certo modo e ci sembra quasi un cosa normale. Eppure, durante le prime stagioni non riuscivamo a smettere di ridere per alcuni atteggiamenti dei protagonisti che a noi sembravano ridicoli e da nerd.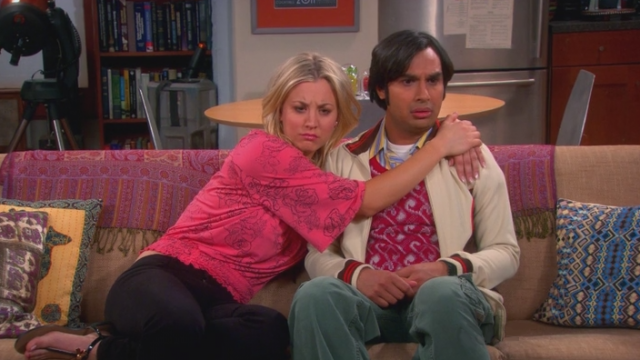 Non possiamo dimenticarci però, che Sheldon, Leonard, Howard e Raj non sono i primi nerd portati in televisione o al cinema. Non dobbiamo nemmeno montare sulla loro macchina del tempo per spostarci in una galassia molto, molto lontana, per trovare La rivincita dei nerds (1984) o la serie Freaks and Geeks (1999). Se titoli di questo calibro avevano già gettato le basi per l'evoluzione che si sarebbe sviluppata negli anni, The Big Bang Theory ha avuto il duro compito di completare l'opera. Ma quali sono stati i fattori scatenanti? E quali sono state le implicazioni di questo cambiamento?
È innegabile che le cose siano cambiate. Siamo passati dall'immagine stereotipata di ragazzi, spesso emarginati, magrolini con grandi occhiali, all'auto-definirci nerd semplicemente perché siamo appassionati di una saga di libri o di film o, nel nostro caso, di diverse serie tv. Se questo è vero, significa che anche la definizione di nerd è cambiata. Quando siamo passati dall'emarginare il diverso al desiderare di mostrarci diversi agli occhi degli altri? Molti fattori, come l'ascesa dei social media, hanno giocato un ruolo importante.
Ma allora, in che modo The Big Bang Theory ha contribuito a questa evoluzione?
Tanto per cominciare una delle cose che separa The Big Bang Theory da produzioni precedenti è la longevità del progetto. Freaks and Geeks, ad esempio, aveva attirato l'attenzione del pubblico sulle vite di un gruppo di ragazzi nerd alle prese con l'adolescenza. Tuttavia, la cancellazione della serie dopo una sola stagione ha rappresentato un grosso ostacolo.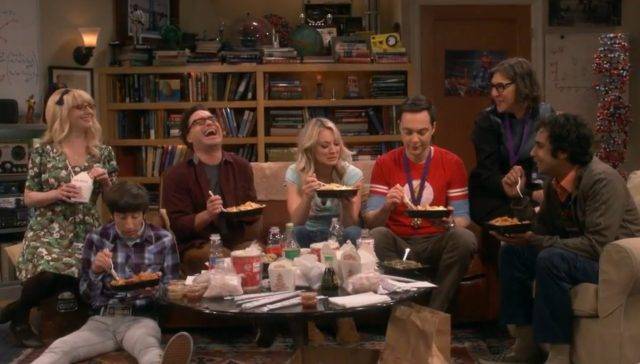 Senza contare, inoltre, le differenze tra le due serie. The Big Bang Theory è una sitcom, con una comicità tipica da sitcom e con personaggi che, con tutte le loro caratteristiche, costituiscono il punto focale della serie. La forza del prodotto risiede proprio nella particolarità di tutti i protagonisti: tutti quanti hanno contribuito al successo, lavorando perfettamente come degli ingranaggi ben oleati. È stato difficile per noi fan lasciarli andare. L'ultimo episodio ci ha soddisfatti, con la consapevolezza che il percorso di Sheldon, Leonard, Howard, Raj, Penny, Bernadette e Amy si è concluso nel migliore dei modi. Tanto che, anche noi avremmo voluto far parte di quel gruppo di amici.
L'unico termine di paragone che il pubblico aveva con i non nerd è rappresentato da Penny, personaggio fondamentale per lo svolgimento della serie ma anche per lo sviluppo del gruppo. A partire dalla prima stagione, non eravamo sicuri che questi ragazzi sarebbero riusciti a cavarsela nella realtà che li circonda. Eppure eccoli lì, sotto al palco dove Amy e Sheldon hanno ritirato il Premio Nobel, tutti felici e realizzati.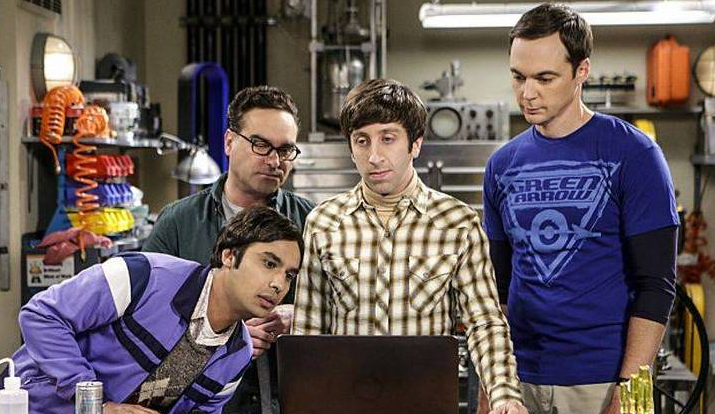 Se questo è vero, bisogna allora distinguere le diverse terminologie. Adesso il diverso non si chiama più nerd, ma hipster. E sebbene in molti riconoscano la distinzione tra i due, tanti altri notano delle simiglianze tra le categorie. Un esempio è la moda odierna di indossare occhiali non graduati come accessorio, alla faccia di chi, invece, è costretto a portarli perché senza non distinguerebbe Sheldon Cooper da Carlo Cracco.
Quindi la comunità nerd deve ringraziare The Big Bang Theory o deve maledirla?
Al giorno d'oggi nessuno è più emarginato se ammette di essere appassionato di fumetti, o di una saga di libri. E già questo è un grande passo in avanti. Non dimentichiamoci però cos'altro significa essere nerd: l'interesse spasmodico per la conoscenza, soprattutto quella scientifica. I quattro personaggi principali, a cui poi si sono aggiunte anche Bernadette e Amy, sono tutti scienziati e il loro ruolo è reso fortemente credibile agli occhi del pubblico. Si parla di scienza, quella vera, portata in scena grazie al contributo di un professore di fisica e di astronomia della UCLA, il Dr. David Saltzberg.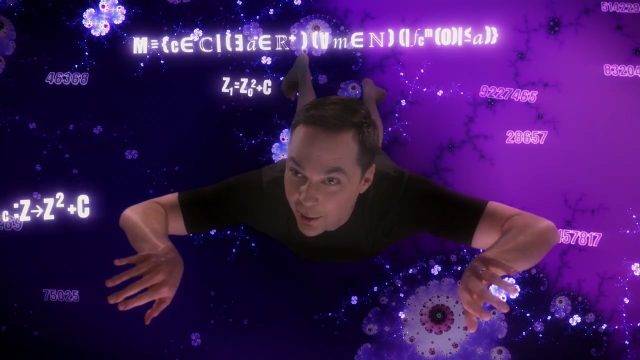 Perciò, sì. La comunità nerd deve ringraziare The Big Bang Theory. Non solo la serie è riuscita a far cambiare lo sguardo della società, ma l'ha fatto rimanendo fedele alla definizione primaria di nerd. Tutte le cose che riguardando la scienza, le convention di fumetti, le partite a D&D, seppur adattate alla comicità della sitcom, sono rimaste reali.
Noi ci sentiamo vicini ai protagonisti, perchè sentirsi diversi è una caratteristica che ci accomuna. Grazie a The Big Bang Theory i nerd non sono stati oggetto di risate, bensì il pubblico è stato in grado di affezionarsi a loro. Di ridere con loro, e non più di loro: non poteva andare meglio di così.