Alcuni fan proprio non hanno mandato giù il finale della serie tv Game of Thrones. C'è chi continua a pensare cosa avrebbero potuto fare per migliorare la stagione finale, e tra questi ci sono alcuni fan che hanno riflettuto su un dettaglio che potrebbe essere stato sfruttato meglio.
Come tutti ricorderanno, l'unico modo conosciuto per uccidere gli estranei è usando il vetro di drago. Nella penultima stagione di Game of Thrones, Jon Snow incontra Daenerys nella sua dimora, Dragonstone, dove trova il vetro di drago utile per sconfiggere gli estranei. Fin qui ci siamo, ma alcuni utenti di Reddit hanno sottolineato che c'era un modo per sconfiggere più facilmente i 'non morti'.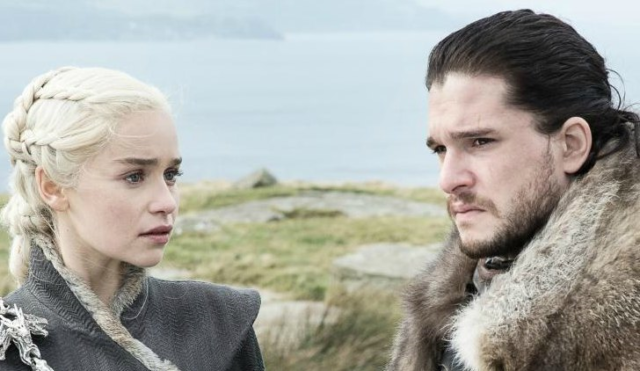 Nel terzo episodio dell'ottava stagione vediamo il combattimento tanto atteso tra White Walkers e l'armata di Grande Inverno. In questa occasione abbiamo dovuto dire addio a tanti personaggi, come Jorah Mormont e Theon Greyjoy. Questo si sarebbe potuto evitare forse, usando il vetro di drago per creare le punte delle frecce, da lanciare sugli estranei direttamente dalla muraglia del castello. Certo tanti sarebbero morti comunque, ma avrebbero avuto un grande vantaggio.
A Dragonstone, vediamo che c'è un'abbondanza di vetro di drago, ma per qualche motivo, nessuno ha pensato di fare frecce con quel vetro, hanno scritto questi fan.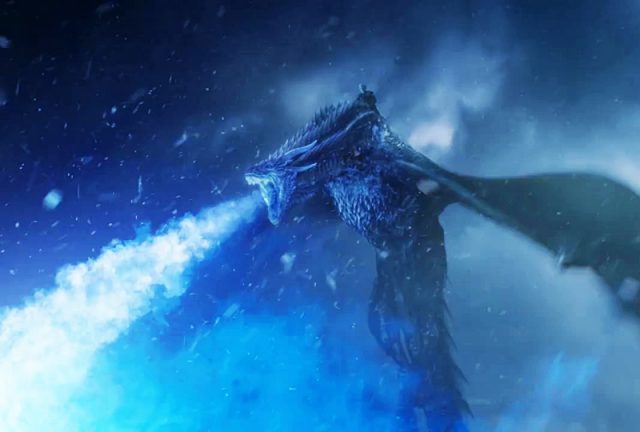 Le frecce sarebbero stata una scelta intelligente perché avrebbero potuto uccidere gli estranei (e forse anche il Re della notte) senza dover combattere faccia a faccia e con una sola possibilità. Con queste frecce, avrebbero potuto uccidere facilmente anche Viserion 'zombie'.
Un'idea – come tante altre – che sottolinea quante cose avrebbero potuto essere sviluppate in maniera diversa. Ma nonostante queste accortezze, siamo sicuri che non ci sarebbero comunque state critiche? Possiamo però consolarci con le parole di George R. R. Martin, scrittore della saga, che ha detto: "La gente conosce un finale, ma non il finale. I creatori della serie tv mi hanno scavalcato, e non me l'aspettavo". Martin, prima o poi, ci darà il finale che soddisferà tutti.