Da quando la settima stagione di Game of Thrones ci ha lasciati con l'ultimo episodio, i fan si stanno chiedendo quando rivedranno la Serie sul piccolo schermo. Da tempo si vocifera che l'ottava e ultima stagione di Game of Thrones potrebbe arrivare nel 2019, ma le notizie ufficiali non erano mai state rivelate da HBO.
Le riprese dell'ottava stagione inizieranno a breve, ma il lavoro che si nasconde dietro la realizzazione degli episodi è molto complesso e richiede tempo. Considerando il montaggio, gli effetti speciali e le CGI, la fase di post-produzione durerà molto. Inoltre, le riprese verranno effettuate almeno fino a giugno, visto che è stabilito nei contratti di alcuni nuovi personaggi (ne abbiamo parlato qui!). Come se queste informazioni non bastassero a rendere la fase di produzione molto lunga, sono stati diffusi anche dei rumor relativi alla possibilità di avere diversi finali. La HBO potrebbe mettere in atto questa strategia per difendersi dagli hacker (ne abbiamo parlato qui!).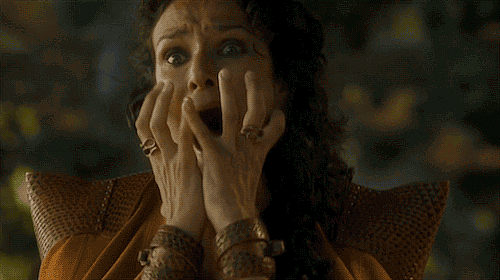 Se consideriamo i lavori della produzione, la possibilità di vedere l'ottava e ultima stagione di Game of Thrones nel 2019 non sembra così sbagliata. Questa data approssimativa è stata confermata da un attore del cast. Stiamo parlando di Liam Cunningham (Ser Davos). Al Wired Festival di Firenze l'attore ha infatti dichiarato:
Alla fine di questa settimana sarà dato il via alla lettura dei copioni e probabilmente intorno al 16 o 19 ottobre inizieranno le riprese. Ma, considerando i tempi di riprese e postproduzione, la messa in onda dei nuovi episodi non potrà arrivare prima del 2019.
Il 2018 sarà quindi occupato interamente dalla fase di produzione. Il cast si dovrà però prendere dei giorni di pausa delle riprese, in vista del matrimonio tra Kit Harington (Jon Snow) e Rose Leslie (Ygritte). Mentre aspettiamo l'ottava e ultima stagione di Game of Thrones per scoprire finalmente chi riuscirà a sedere sul trono di spade, non ci resta che restare in attesa di ulteriori comunicazioni per scoprire la data di uscita della Serie.