# #
5/9/2011-24/9/2017. Ci mancherai, Teen Wolf.
# #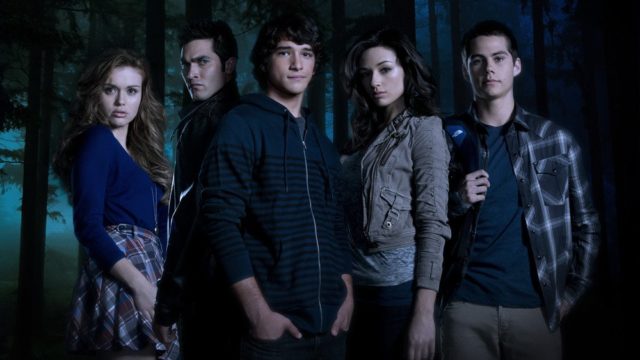 They're not the bad guys. They're the victims. We shouldn't be killing the people we're trying to save. — Scott McCall
Con quello che è stato l'episodio numero 100 (qui potete leggere la nostra recensione) si sono appena concluse le avventure del giovane Scott McCall, l'adolescente che una notte venne morso da un lupo mannaro e la cui vita, insieme a quella dei suoi amici, si è trasformata in un'avventura sovrannaturale.
# #
Teen Wolf è un titolo che ha cresciuto e cullato un'intera generazione.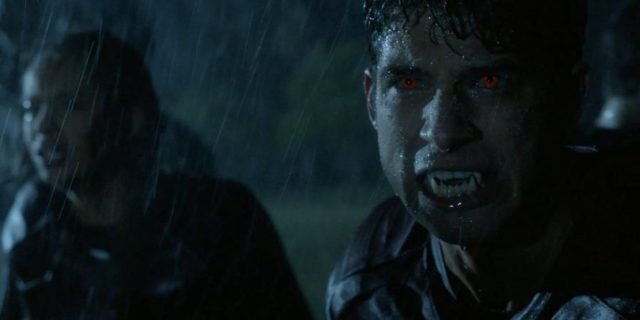 Una Serie Tv a cui va riconosciuto il merito di essersi ritagliata il suo spazio grazie a una fisionomia diversa, con le sue tinte dark fantasy e horror, rispetto agli altri prodotti ascrivibili al genere teen, mantenendo pur sempre come centrali le classiche tematiche adolescenziali, tra giovani bellezze conturbanti e ragazzi che definire atletici è un eufemismo. Ma Teen Wolf non è soltanto questo, bensì molto di  più. Procediamo per gradi e andiamo alla scoperta dei 10 motivi per amare questa Serie Tv!
1) STILES
Uno dei personaggi più amati di Teen Wolf è senza ombra di dubbio Stiles Stilinski, il ruolo con cui Dylan O'Brien si è fatto conoscere al grande pubblico.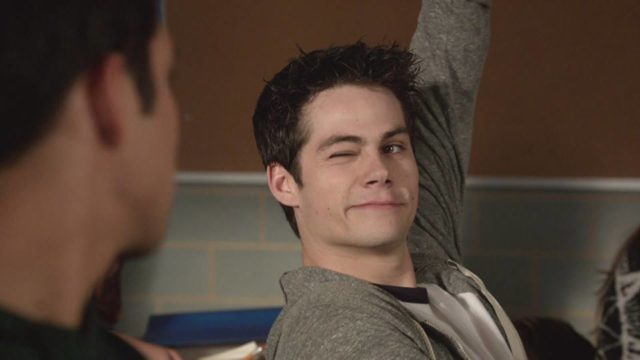 Sagace, intelligente, sarcastico e al contempo sensibile, Stiles è l'unico della comitiva che non possiede alcun tipo di potere. Nonostante questo, è sempre pronto a correre in aiuto dei membri del branco. La spalla di Scott, il suo migliore amico, è stato sin dai primi episodi una delle colonne portanti dello show, regalandoci un protagonista capace di appassionarci puntata dopo puntata, tra intuizioni, battute e gaffe.