Perché in The Walking Dead si muore sempre due volte: quando vieni ucciso e quando ti uccidono… di nuovo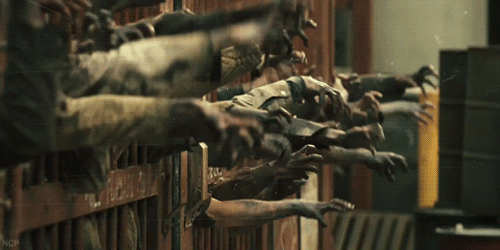 Conti alla mano, i caduti in The Walking Dead si aggirano intorno ai 253 totali. In questo computo è considerato anche il trapasso "definitivo", vale a dire il venire uccisi una volta trasformati.
Se inoltre cerchiamo di ricapitolare quei personaggi ormai deceduti e che si erano conquistati la scena o che comunque hanno avuto un qualche ruolo nella vicenda, ecco che la cifra galleggia sulla quarantina.
Numeri da far impallidire il TotoMorto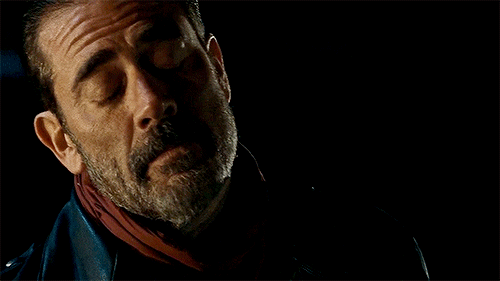 Eppure non tutti i cadaveri lasciati alle spalle sono uguali
Ci sono infatti quei trapassi che ci hanno fatto soffrire, quelli che ci hanno fatto esultare (cliccate qua), altri ancora che invece con il trascorrere delle puntate abbiamo semplicemente dimenticato. Questo perché ovviamente non tutti i personaggi di The Walking Dead hanno avuto il medesimo peso specifico nell'evolversi del tortuoso viaggio della sopravvivenza con protagonisti Rick Grimes e compagni.
Nelle prossime righe andremo a ricordare quei ruoli che hanno avuto la loro parte di gloria, o che sembravano poter essere determinanti e che, al contrario, sono finiti nel dimenticatoio.
Ce ne sono davvero tanti. Avremmo potuto parlarvi di Amy la sorella di Andrea, oppure di Alisha la ragazza di Tara o magari di  Clara.
Noi ne abbiamo scelti 7, eccoli qua!