È arrivato anche il tanto temuto mid-season finale per The Walking Dead (trovate QUI la nostra recensione): ci aspettano mesi di attesa per sapere le sorti del nostro gruppo di eroi.
Per il momento, accontentiamoci delle pagelle.
Dante 4 – In realtà, questo personaggio è l'obiettivo ideale per affibbiare un bello 0 netto, ma si merita 4, perché nel suo è stato davvero bravo.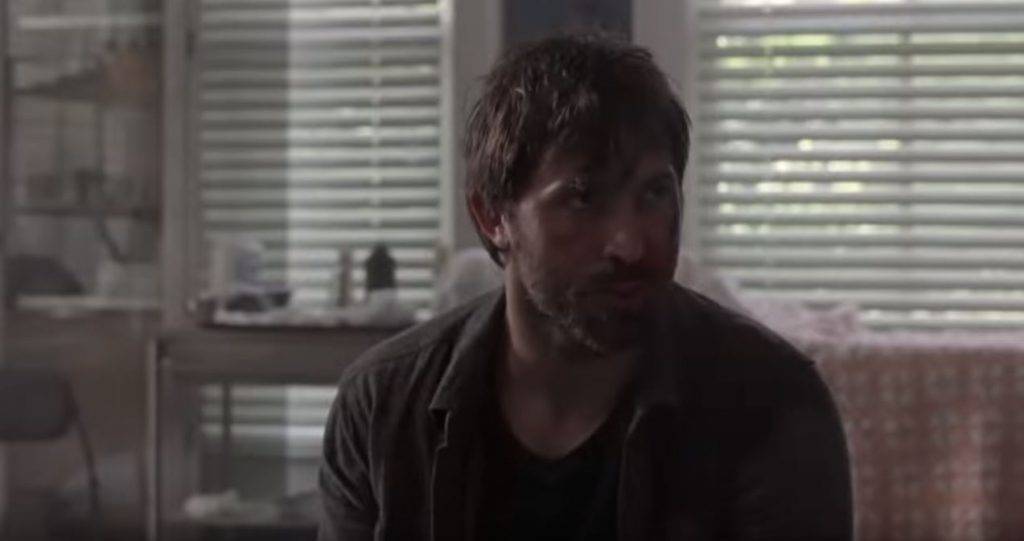 Ci vuole davvero del fegato per fingere per tutti quei mesi (ben quattro!), per vivere in una comunità gomito a gomito con altri esseri umani, essere accolto, sfamato, trattato come un amico. Dante ne ha avuto, nel senso peggiore del termine, ma è stato in gamba.
Ha portato a termine il suo piano alla perfezione e ha seguito alla lettera le istruzioni di Alpha.
Nessuno poteva sospettare di lui, perché ha finto benissimo.
Rosita 8 – Il suo percorso in queste stagioni di The Walking Dead è stato altalenante. Sexy guerriera, provocatrice, amante di Abraham, donna ferita, nemica di Sasha, una vedova non autorizzata e ora una madre premurosa.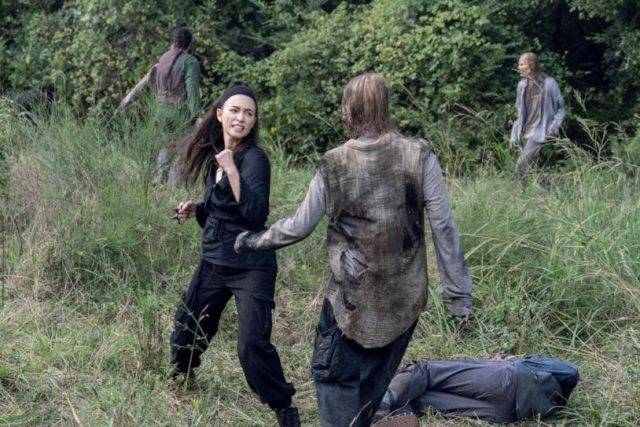 Riesce a sopraffare Dante solo guidata dalla disperazione di essere una madre pronta a tutto pur di difendere la propria bambina.
La perdita di Siddiq è un brutto colpo, ma all'improvviso Rosita si rende conto di non potersi più permettere di morire: deve pensare a Coco.