Dopo qualche settimana, ma sempre puntualissimi come se stessimo seguendo la tabella oraria fornita da Sheldon in The Big Bang Theory, tornano i nostri amati scontri fra attori. O, in questo caso, attrici.
La gara di oggi vede scontrarsi due colonne del mondo delle comedy, per così dire. Una delle competizioni probabilmente più affascinanti della storia! Sto parlando di Jennifer Aniston, direttamente da Friends, e Kaley Cuoco, da The Big Bang Theory.
Le due attrici di certo non hanno bisogno di molte presentazioni, e sappiamo benissimo che devono davvero rendere grazie al mondo delle serie tv per la fama ottenuta. Una negli anni '90, l'altra dal 2000, hanno cominciato a calcare con successo il palco televisivo. Ora però devono cercare di aggiudicarsi il titolo che le consacrerà migliori nel settore, e non sarà affatto facile.
Le regole sono semplici, e se ci seguite da un po' sapete piuttosto bene come funziona la nostra gara. Ci saranno tre prove, suddivise tra carriera, vita privata e premi vinti. Per ogni scontro analizzeremo le notizie riportate riguardo le due attrici, assegneremo i punti e stabiliremo chi tra di loro è davvero la migliore.
E voi, cosa ne dite? Vincerà la porta bandiera di Friends? O quella di The Big Bang Theory?
– Prima manche "Jennifer contro Kaley": Carriera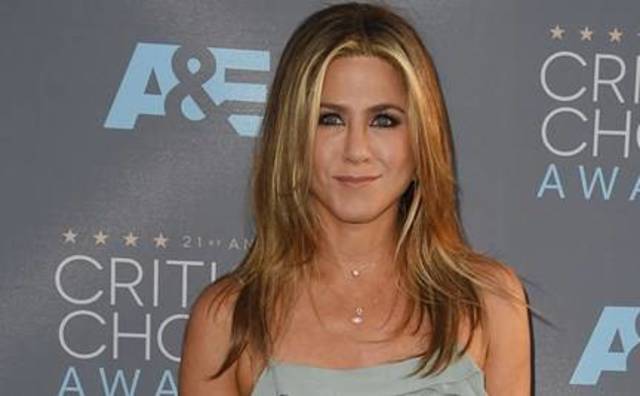 Quando dicevo che questa sarebbe stata una gara agguerrita di certo non scherzavo: sia Kaley Cuoco che Jennifer Aniston hanno dimostrato di saperci fare anche fuori dalla loro zona di comfort data dalla serie tv d'origine. Ma se sia Friends che The Big Bang Theory sono delle sit-com, come possiamo essere sicuri della versatilità delle attrici?
Ormai lo sapete: la prima manche viene vinta da colei che ha dimostrato di essere più brava a interpretare ruoli diversi. La verità è che, tra Kaley e Jennifer, è stata proprio quest'ultima a dimostrare di staccarsi dal ruolo di Rachel Green, interpretando molte commedie, ma anche un film drammatico come Cake.
Dunque: Jennifer 1 – Kaley 0.