8) Containment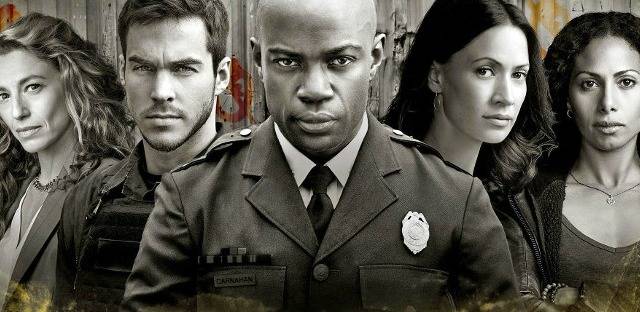 "Containment", una miniserie trasmessa quest'estate dal network The CW, è il remake americano dell'omonima miniserie belga.
Questa serie scritta da Julie Plec, già autrice di The Vampire Diaries e The Originals, racconta della terribile epidemia che ha sconvolto la città di Atlanta.
A soffrire per questa situazione è soprattutto Lex Carnahan, un ufficiale della Polizia di Atlanta che deve mantenere la pace tra le strade della città in quarantena, ma che è costretto a restare all'esterno, sebbene all'interno dell'area isolata ci siano la sua fidanzata ed il suo migliore amico.
Molti però sono i personaggi che incontriamo nella zona isolata: Teresa, Katie Frank, un'insegnante rimasta intrappolata con l'intera classe di studenti che deve proteggere ed il Dott. Victor Cannerts, che deve cercare una cura per la malattia.
13 episodi sono bastati a sviluppare questo drama che ci ha tenuti incollati allo schermo e che è riuscita a conquistare un ampio pubblico.