5) The Hollow Crown: The Wars of the Roses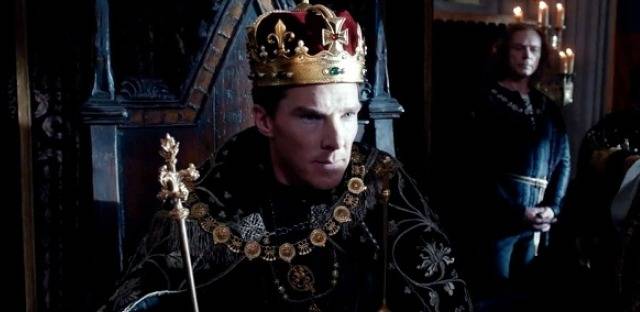 Un'altra miniserie storica ha sbancato quest'anno: "The Hollow Crown: The Wars of the Roses"! Secondo ciclo di una Serie Tv del 2012, è stata trasmessa a maggio sulla BBC.
La miniserie formata da 3 episodi è l'adattamento televisivo delle tragedie shakespeariane "Enrico VI" (parte I) "Enrico VI" (parte II e III)e "Riccardo III".
A vestire i panni di Riccardo III è il magnifico Benedict Cumberbatch, già molto noto al grande pubblico per aver interpretato un altro grande personaggio della letteratura inglese, Sherlock Holmes.
Il secondo ciclo è stato all'altezza del primo (del 2012), che aveva già vinto diversi premi tra cui 4 Bafta nel 2013.
La miniserie racconta la guerra dell'Inghilterra contro la Francia, ma si sofferma soprattutto sulla Guerra delle due rose, la lunga e sanguinosa lotta dinastica combattuta in Inghilterra tra il 1455 ed il 1485.
Nella miniserie vediamo alternarsi sul trono infatti il debole Enrico IV, Edoardo di Lancaster e Riccardo III.
Un piccolo capolavoro che ha ricevuto molti consensi che ha fatto rivivere la storia inglese.