L'affetto del pubblico nei confronti dei personaggi di una serie tv è essenziale. Per questo motivo la fase di casting assume un ruolo sempre più importante nella produzione di uno show. Ma, qualche volta, le esigenze degli attori stravolgono i piani, come nel caso di Game of Thrones e Black Sails.
La vita è imprevedibile e può capitare che i fan vedano il loro personaggio preferito con un volto totalmente diverso da un momento all'altro. Non sempre, però, i cambiamenti di questo genere si rivelano negativi.
In questo articolo parliamo di attori che hanno interpretato un personaggio già assegnato a qualcun altro e hanno svolto un ottimo lavoro. In alcuni casi la versione successiva si è rivelata addirittura migliore della precedente.
Ecco quali sono i 5 migliori personaggi di Game of Thrones, Friends e altre famose serie tv interpretati da due attori diversi.
5) Elisabetta II – The Crown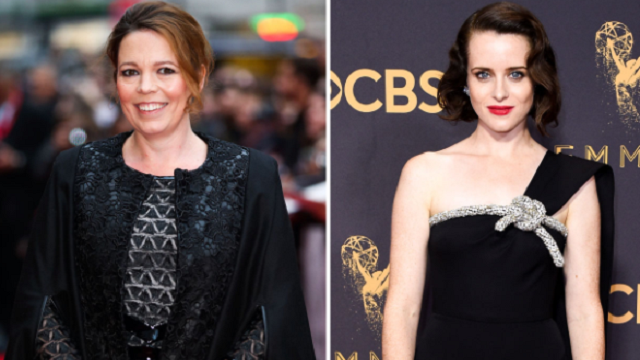 Nel caso della serie ideata da Peter Morgan, la sostituzione dell'interprete non è stata una scelta personale, ma una necessità. The Crown racconta la vita della regina Elisabetta II in maniera molto fedele e dettagliata.
L'attrice che ha interpretato la sovrana inglese nella prima e nella seconda stagione dello show è Claire Foy. La critica e il pubblico hanno apprezzato la performance straordinaria dell'attrice, ma la terza stagione ha richiesto un cambiamento di gran parte del cast, al fine di mantenere la linearità temporale.
Perciò il ruolo della regina Elisabetta II è passato a Olivia Colman (Broadchurch). La difficoltà di questo ruolo è data da più fattori. Innanzitutto, si tratta di una persona realmente esistente, ma anche di un'autorità molto amata e rispettata. Inoltre, Olivia Colman dovrà mantenere lo stesso livello recitativo della collega Foy.
In base alle immagini pubblicate da Netflix, sembra proprio che le aspettative dei fan non verranno deluse (ne abbiamo parlato in questo articolo).