Dopo molti anni, ci siamo abituati a vedere i personaggi di Game of Thrones con i volti degli attori scelti dagli showrunner. Ma il cast ha subito molti cambiamenti durante le prime fasi di produzione, per varie ragioni.
All'epoca dei casting nessuno immaginava che la serie tratta dai romanzi di George R. R. Martin avrebbe avuto un enorme successo. Perciò alcuni attori rifiutarono l'offerta di entrare a far parte del fantasy, perché non ne percepirono il potenziale. Altri artisti recitarono nel pilot e successivamente decisero di rinunciare alla parte per lavorare ad altri progetti, oppure per dedicarsi alla famiglia.
Ma in questo articolo ci sono i nomi di 10 attori che hanno sostenuto i provini e sono stati scartati dagli showrunner di Game of Thrones.
Le reazioni delle star alla sconfitta in favore di altri colleghi sono state diverse. Qualcuno ha dichiarato di aver fatto tesoro dell'esperienza e qualcun altro ha esternato la propria delusione.
1) Nicholas Hoult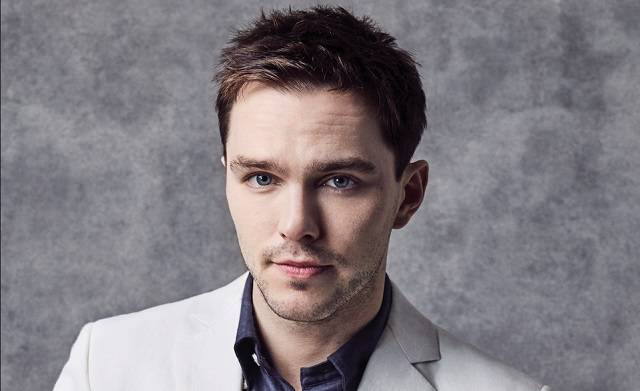 Ho partecipato ai provini per il ruolo di Jon Snow. Me lo ricordo perché stavo girando "Scontro tra titani" allora e avevo i capelli lunghi con le extension. Avevo la coda di cavallo e un'abbronzatura finta a macchie. Ricordo di aver pensato "probabilmente non è quello che speravano di vedere" e ovviamente non lo era.
Anche il look è importante quando ci si presenta a un provino. La lista di pretendenti per il ruolo di Jon Snow era molto lunga e Nicholas Hoult non ha convinto abbastanza gli showrunner. Nonostante questo episodio, l'attore ha proseguito la sua carriera grazie alla saga di X-Men e a molti altri progetti cinematografici.