Arrivati a questo punto, tutti vogliono sapere quale sarà il mitico finale di Game of Thrones. Proprio a pochi giorni dall'inizio dell'ultima stagione, i creatori ci rivelano che il finale della storia è celato in una playlist di Spotify.
La dichiarazione è arrivata a sorpresa tramite una e-mail dei creatori della serie David Benioff e D.B. Weiss. L'informazione è stata inviata al portale For the Record, noto per raccogliere tutte le informazioni riguardanti Spotify. Molti stentano a crederci, ma i creatori continuano ad affermare che sia tutto vero.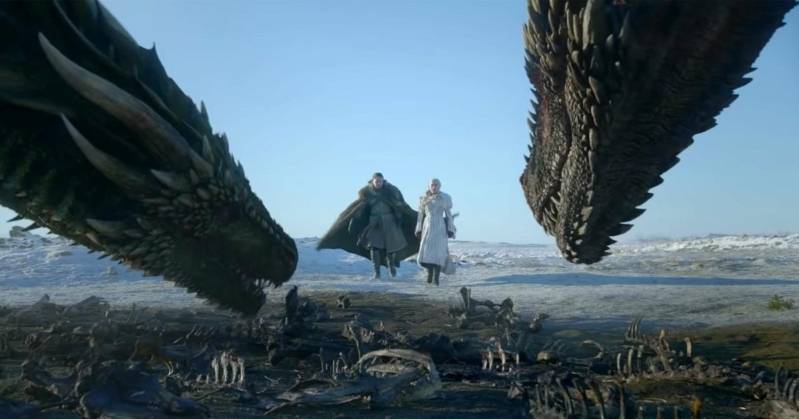 Game of Thrones: the End is Coming è su Spotify
La playlist in questione Game of Thrones: the End is Coming è stata creata da Spotify, in collaborazione con HBO, e comprende ben 50 brani. I generi musicali spaziano dal rock psichedelico al cantautorato, sino al rap. I brani che spiccano sono Immigrant Song dei Led Zeppelin, The End degli Who, POWER di Kanye West, Winterlong di Neil Young e Girl from the North Country di Johnny Cash e Bob Dylan.
La risposta al finale è nascosta al cento per cento nelle scelte della playlist
Né Benioff né Weiss hanno aggiunto nessun altro indizio per decifrare il finale. La soluzione potrebbe essere quindi nascosta nei testi, nei titoli, negli artisti o nell'ordine in cui sono state impilate le canzoni stesse all'interno della playlist.
Non sappiamo cosa nasconda esattamente la playlist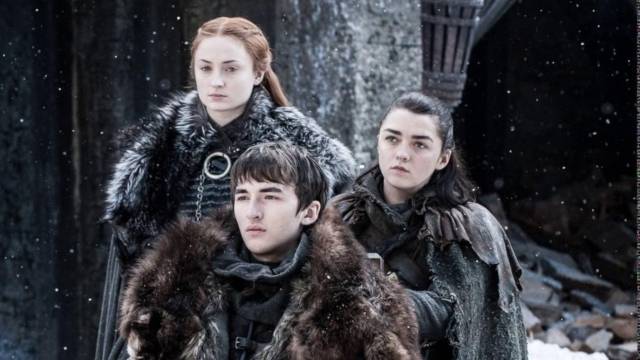 Il segreto nascosto in questa compilation musicale potrebbe rivelare chi morirà o sopravviverà a quest'ultima e attesissima stagione di Game of Thrones, ma soprattutto chi riuscirà a conquistare il tanto ambito Trono di Spade.
Sono partite le sfide tra i fan più accaniti su chi indovinerà per primo il finale nascosto. Quindi ora spetta a tutti noi spettatori risolvere l'intricato enigma musicale.