Essere delle superstar non deve essere facile, ancor di più se in giovanissima età vieni messo davanti agli occhi di tutto il mondo (lo deve sapere bene Neil Patrick Harris, famoso già molto prima di How I Met Your Mother). Come fare a gestire una fama di tale portata? Come fare a conciliare il desiderio di un'infanzia serena con le pressioni del mondo dello show business?
Proprio perché così difficile, se non impossibile, molte giovani star del piccolo e grande schermo non sono riuscite a reggere la pressione, spesso con conseguenze catastrofiche. Il mondo delle serie tv, come quello del cinema, è pieno di bambini prodigio che a un certo devono prendere una scelta: o mollare e sparire dalle scene o provare a convivere con la fama.
Molti di loro hanno fatto parte della nostra infanzia, erano i protagonisti dei film che guardavamo da bambini. Pensiamo a Macaulay Culkin che con Mamma, ho perso l'aereo! ha letteralmente segnato una generazione. Dopo un lungo periodo nel baratro, l'ex bambino più ricco del mondo sembra essersi finalmente rinsavito. Pensiamo a Lindsay Lohan, tra Mean Girls e Quel pazzo venerdì è stata per tanti anni la protagonista d'eccellenza dei teen drama salvo poi iniziare un percorso di autodistruzione.
E pensiamo alla più recente Miley Cyrus che si è spogliata in maniera violenta dalle vesti di Hannah Montana divenendo quasi irriconoscibile. Ora l'ex star Disney ha finalmente trovato la tranquillità al fianco del suo Liam. 
Ma gli altri? Che fine hanno fatto i bambini prodigio più famosi delle serie tv?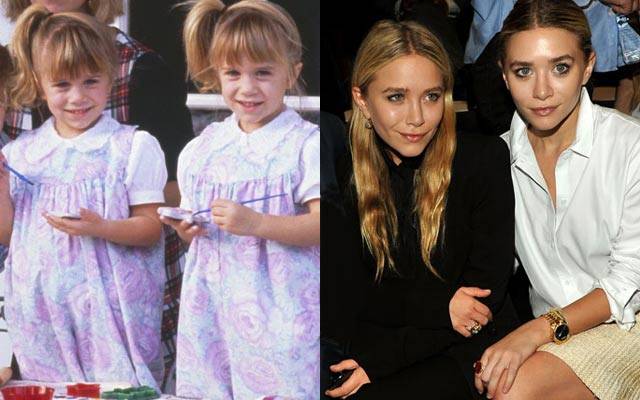 Mary Kate e Ashley Olsen, le gemelline più famose della tv, hanno iniziato a recitare all'età di NOVE MESI (!) in "Fuller House". Le due hanno poi continuato con "Due gemelle e una tata", alla quale è seguita una serie di film che hanno continuato il franchise.
Le due giovanissime attrici, però, si sono allontanate dai riflettori cinematografici per dedicarsi alla moda. A 18 anni intraprendono un nuovo cammino che le porta molto lontane, nel 2013 infatti vincono il premio come migliori disegnatrici per capi femminili ai "Council of Fashion Designers of America".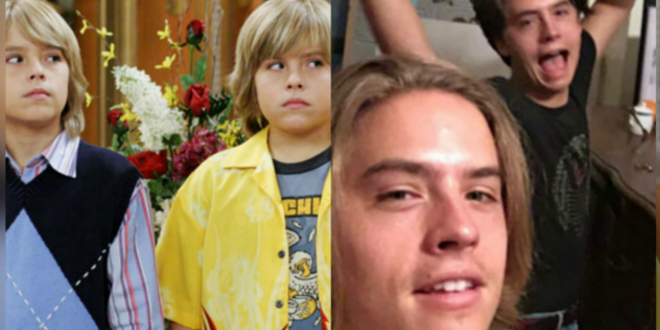 Altra coppia di gemelli famosissima della televisione. La serie tv che l'ha resa celebre è stata Zack e Cody al Grand Hotel, andata in onda su Disney Channel dal 2005 al 2007. Contrariamente ad altre piccole star, i gemelli Sprouse sono riusciti a sopportare la fama e a non lasciarsi travolgere da essa. Sono stati parte dell'infanzia di moltissimi di noi, ma dove sono adesso?
Oltre ad aver ricoperto piccoli ruoli al cinema, i gemelli hanno anche trovato il tempo di laurearsi.
Dylan in Design dei videogiochi e Cole in Architettura. Mentre il primo ha messo da parte la tv, il secondo è tornato in Riverdale. La serie è la trasposizione dei fumetti della Archie Comics e Cole interpreta il personaggio di Jughead.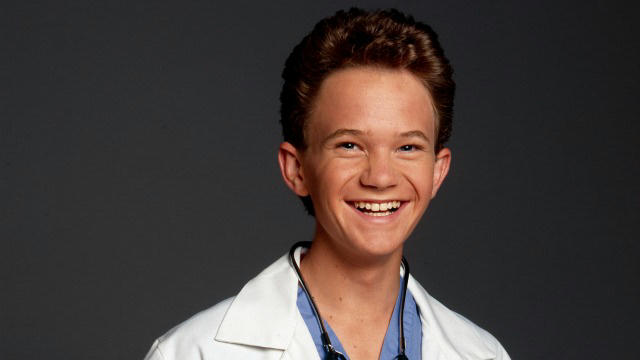 Forse non tutti sanno che Neil Patrick Harris, sì proprio il mitico Barney di How I Met Your Mother, ha ricevuto una candidatura ai Golden Globe quando aveva solo quindici anni. L'attore è stato davvero un bambino prodigio. Dal 1989 al 1993 fu il protagonista di Doogie Howser, dove interpretava un piccolo genietto che diventa medico a soli 16 anni. La serie tv gli regala la popolarità e la possibilità di sfogare il suo talento e di metterlo al servizio della sua grande carriera.
Attore, cantante, mago ed eccellente presentatore. Oggi Neil Patrick Harris è una delle personalità più influenti del panorama hollywoodiano.
Oltre ad How I Met Your Mother ha partecipato ad altre serie tv come Glee (il cui ruolo gli ha fatto vincere un Emmy), American Horror Story e la più recente A Series of Unfortunate Events (a proposito: non guardatela), in cui interpreta il terribile Conte Olaf.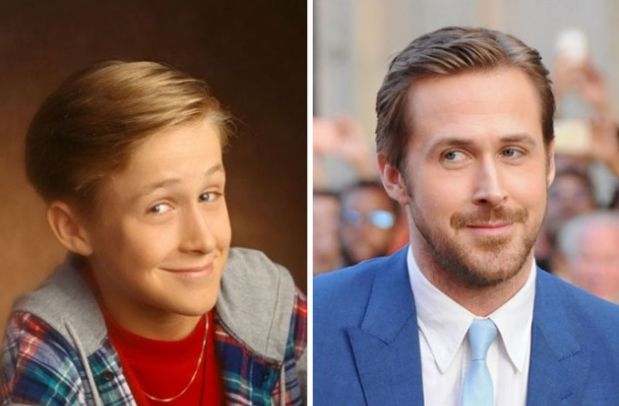 Lo sguardo birichino è rimasto, il sorriso sornione pure.
La carriera di Ryan Gosling inizia all'età di 13 anni quando entra nel Mickey Mouse Club, un programma per ragazzi presentato da ragazzi dove lavora accanto a Britney Spears, Christina Aguilera e Justin Timberlake (tutti personaggi che di strada ne hanno fatta parecchia). Da adolescente Ryan è il protagonista dello spin-off di Hercules, ovvero Young Hercules. Qui l'attore canadese deve vedersela con divinità arrabbiate e mostri dell'antichità.
Oggi Ryan è un attore famoso per la sua bravura e per la sua bellezza, è considerato uno dei maggiori sex symbol di Hollywood anche se, contrariamente a molti suoi colleghi, non ama stare sotto i riflettori e tiene privata la sua vita fuori dal set, mooooooolto privata. In pratica di essa si sa solo che ha avuto due bellissime bambine dalla relazione con Eva Mendes.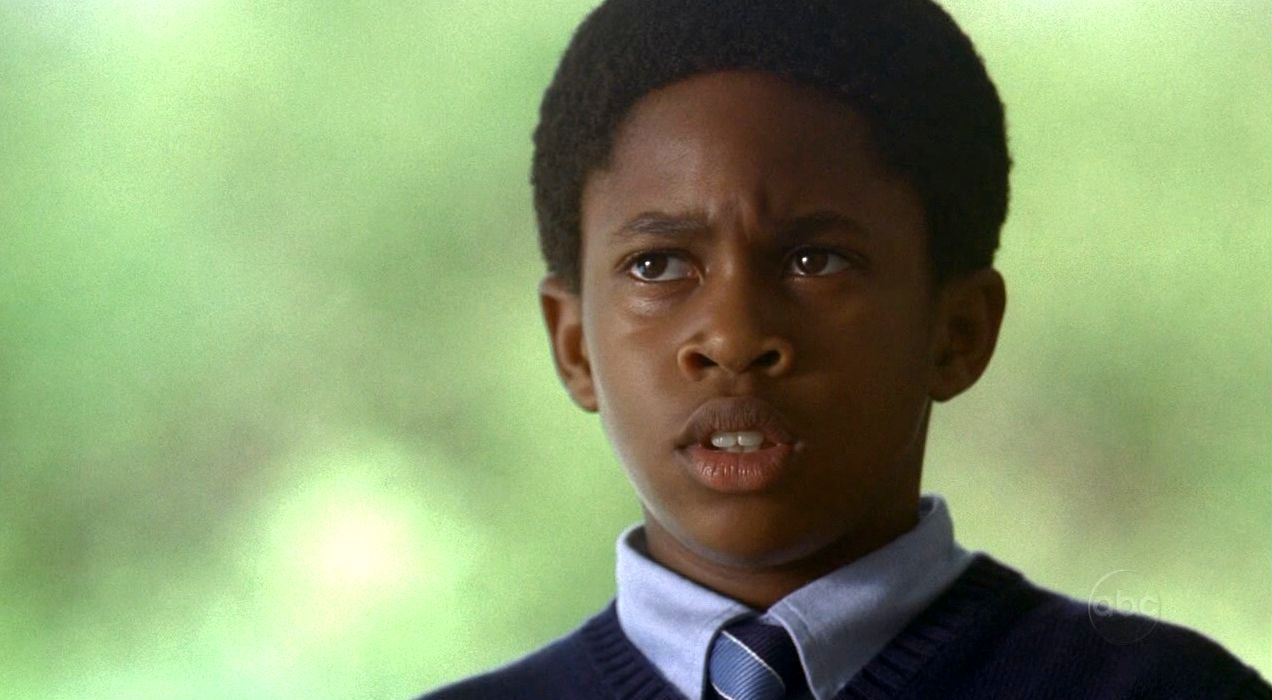 Questi sono solo alcuni esempi di ex bambini prodigio delle serie tv che hanno continuato nel mondo dello spettacolo senza venire risucchiati dalla macchina terribile e vorace dello show business.
Altri giovani talenti hanno invece deciso di troncare definitivamente la loro carriera, come per esempio Andrea Barber, la giovane Kimmy Gibbler di Full House, adesso madre di due bambini, che ha deciso di ritirarsi dalle scene per dedicarsi completamente alla propria famiglia.
Nate Richert, che interpretava Harvey nell'originaria Sabrina, vita da strega, ha scelto la strada della musica abbandonando quella della recitazione. Un altro ex bambino prodigio ormai lontano dai radar è Malcolm David Kelley, il quale interpretava il piccolo (neanche troppo) Walt in Lost.