7) Allisyn Ashley Arm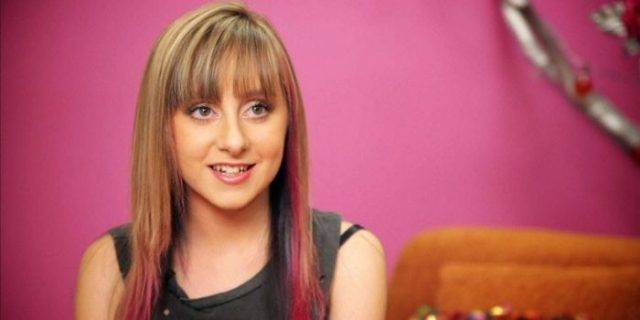 In Friends è stata una dei tre gemelli partoriti da Phoebe. Allisyn, attrice classe 1996, non è un volto nuovo per coloro che guardavano Disney Channel. Infatti è stata Zora nella serie tv Sonny Tra Le Stelle insieme a Demi Lovato e Sterling Knight, e anche nello spin-off So Random! andato in onda dal 2011 al 2012.
Attualmente è impegnata sul set di A.P.Bio, una sitcom americana composta da due stagioni.
8) Kyla Pratt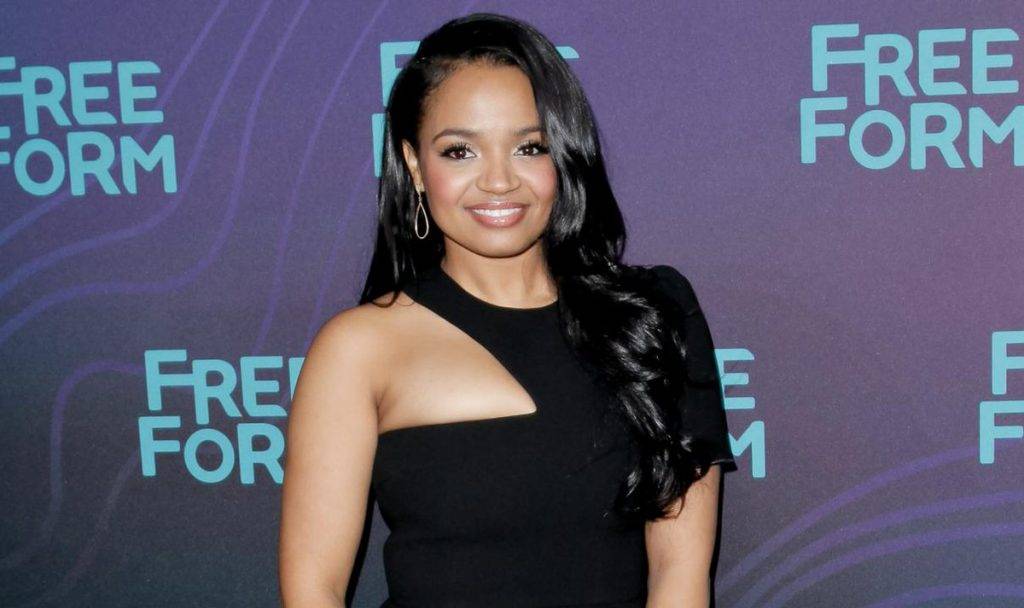 L'attrice classe 1986 ha un palmares cinematografico e televisivo davvero notevole. Fin da giovane entra nel mondo della recitazione, girando vari spot per la Nike alla sola età di otto anni. Tra le tante serie tv, Kyla è apparsa anche in Friends, nella puntata The One Where Rachel Quits (3×10), episodio dove appunto Rachel decide di lasciare il suo posto da cameriera al Central Perk. Contemporaneamente Ross cerca di aiutare una piccola girl-scout a vendere i suoi biscotti ed è proprio qui che appare la piccola Kayla.
9) Tahj Mowry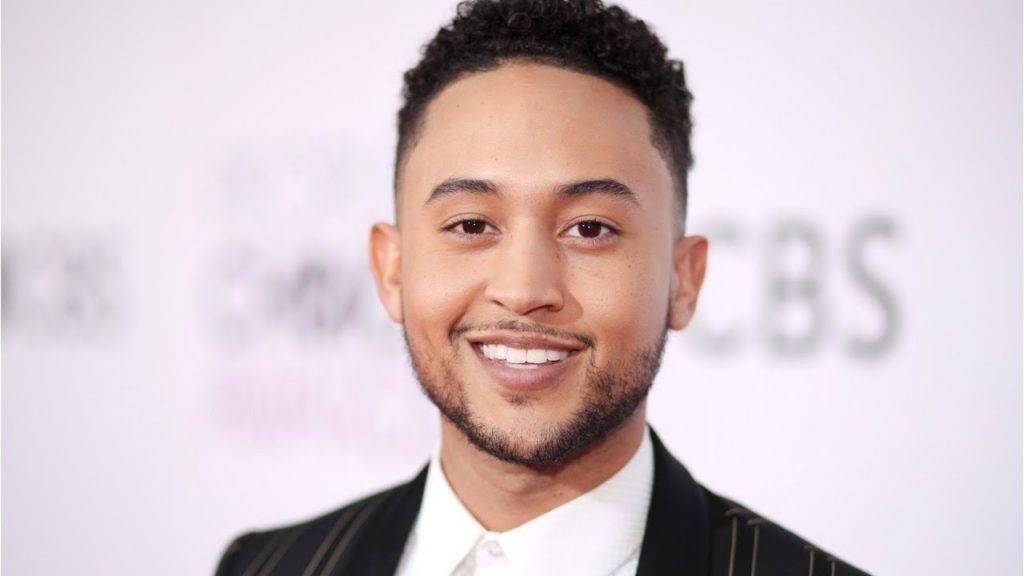 Concludiamo la lista parlando di Tahj, apparso nella puntata The One After The Superbowl, nei panni di Little Boy, uno dei ragazzi a cui Phoebe dedica una delle sue esilaranti esibizioni.
Negli anni Tahj ha fatto moltissimi ruoli, ma sicuramente uno dei più importanti è quello in Un Genio in Famiglia, dove interpreta il bambino prodigio T.J.
Dal 2012 al 2017 era nel cast di Baby Daddy, un gruppo di ragazzi che si trasformano in improbabili genitori. È inoltre anche ballerino e cantante, infatti ha cantato Kick Out insieme a Flo Rida.