The Witcher è la serie tv più calda del momento. Nonostante la concorrenza agguerritissima di rivali del calibro di The Mandalorian o di His Dark Materials, la produzione che sta facendo più parlare di sé è quella Netflix. Chiunque ha sentito il nome di Geralt di Rivia, chiunque ha sentito la canzoncina strimpellante di Ranuncolo "Dona un soldo al tuo Witcher". La psicosi per la serie tv è completamente esplosa. Milioni di visualizzazioni per la simpatica canzoncina del bardo, milioni di persone che hanno ricominciato a giocare al videogame (qui vi raccontiamo meglio) e conseguentemente milioni di download, centinaia di nuove copie del libro acquistate.
Insomma The Witcher sembra essere una ossessione per tutti. Non ci crederete, ma lo è anche per l'attore che interpreta Geralt, il granitico Henry Cavill. Vi avevamo già raccontato (in questo articolo) di quanto l'attore fosse legato al personaggio e di quanto fosse appassionato del mondo di The Witcher, ma Cavill questa volta ha fatto una totale pazzia! Ovviamente parliamo sempre in senso buono, un follia simpatica e allo stesso tempo comica. Sì, perché il buon Henry si è portato a casa il costume di scena per essere Geralt ogni qual volta lo desideri.
Ve lo immaginate girare per New York, Londra o in qualsiasi altra città con il costume di The Witcher?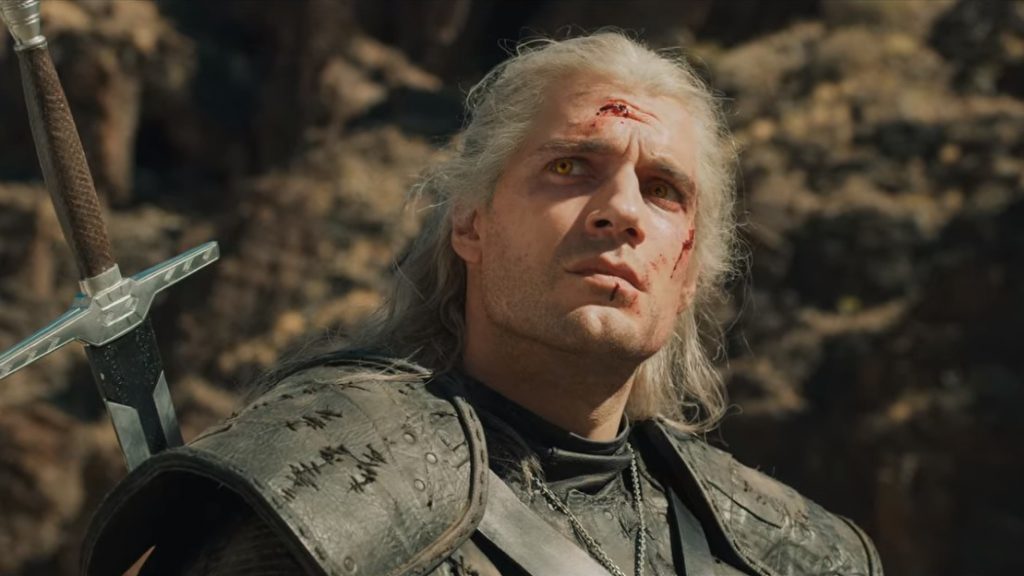 La stramba notizia l'ha raccontata la regista Lauren Schmidt Hissrich in una intervista, parlando di come Henry si sia portato l'intero costume a casa per poter interpretare Geralt anche fuori dal set. Ecco le parole della donna:
Per lui è più di un ruolo. Voleva che l'armatura sembrasse indossata da anni e anni. Quindi non solo ci faceva colazione ma ci dormiva pure. Noi gli abbiamo detto più volte: "Non devi farlo per forza". Ma lui è così tanto legato al personaggio da averci ignorati.
Anche lo stesso Henry Cavill ha parlato del rapporto col suo personaggio e della sua pazza scelta di portarsi a casa il costume.
Me la sono portata tutta a casa. Ci vogliono due ore di make-up per prepararmi completamente, quindi ho semplicemente pensato di sedermi in salotto e fare il figo.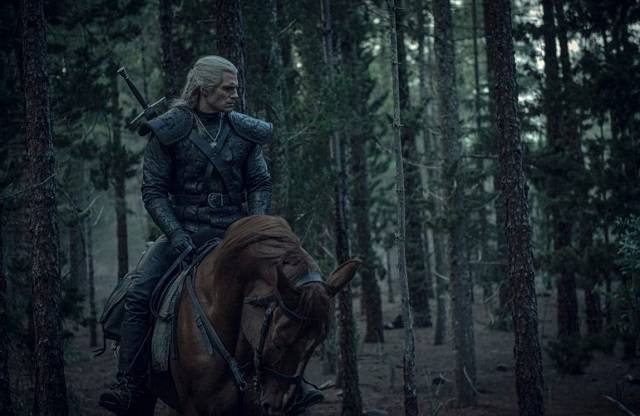 Incredibilmente esilarante. Non ci resta che cercare di incontrare il bello e bravo Henry vestito da Geralt, anche perché sembra che l'attore abbia una casa in Italia o comunque abbia vissuto da noi per un certo periodo di tempo, in un luogo non ben definito vicino a Monterotondo. Se per caso passate di notte vicino al Colosseo e vedete una figura marmorea dai lunghi capelli bianchi, non cambiate strada, potrebbe essere il nostro Henry che si diverte.