Freya Allan è la nuova e giovane attrice che ha dato volto al personaggio di Cirilla, il cucciolo di leone di Cintra, in The Witcher. La serie tv Netflix, distribuita sulla piattaforma di streaming solo il 20 dicembre 2019, ha già riscosso un incredibile successo in tutto il mondo e la vita privata dei suoi attori principali, ora, è al centro dell'attenzione. Nonostante una timeline non sempre chiara, che Netflix ha provveduto a chiarire, The Witcher è piaciuta moltissimo al pubblico che già attende con ansia la seconda stagione. La sua produzione è stata annunciata da Henry Cavill in un video (qui trovate tutti i dettagli).
Nell'attesa del 2021, data prevista per la distribuzione della seconda stagione, iniziamo a conoscere meglio uno dei personaggi principali della serie tratta dai romanzi di Andrzej Sapkowski e la sua interprete: Freya Allan. La ragazza veste i panni della piccola e coraggiosa Cirilla di Cintra, principessa forte e dal cuore gentile.
Ecco 7 cose che forse non sapete su Freya Allan.
1) Freya Allan è appena diciottenne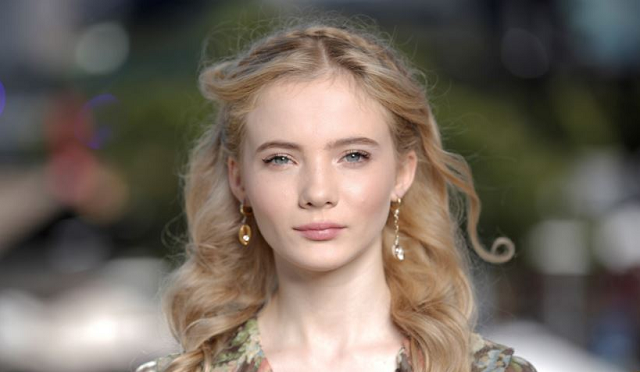 Non tutti lo sapranno, ma la bellissima attrice ha solo diciotto anni. Freya è nata il 6 settembre del 2001 in Inghilterra, nell'Oxfordshire ed è da poco divenuta maggiorenne. La corporatura minuta della Allan e i suoi 160 cm di altezza hanno contribuito alla sua splendida interpretazione di Ciri che, in realtà, dovrebbe avere appena dieci anni. Piccola ma non indifesa, Cirilla si è trovata a dover affrontare situazioni molto difficili per la sua età e ha saputo cavarsela con una forza inimmaginabile.