Tra le tante location in cui sono ambientate le serie tv americane, non può mancare una delle città simbolo degli stati del Sud. Parliamo di Atlanta, città che tra crimine, super eroi e zombie riesce a catturare l'attenzione su più livelli e generi differenti. La città, difatti, sfoggia il primato del più alto numero di prodotti con zombie negli States, primo fra tutti il famoso The Walking Dead. Senza dubbio la sua fama televisiva è dovuta alla presenza dei Turner Studios, i quali rendono la città di Atlanta la quarta città degli Stati Uniti per numero di serie televisive e film prodotti.
Alla luce di questo, oggi vi indichiamo cinque titoli ambientati nella capitale della Georgia. Pronti? Cominciamo
1) The Walking Dead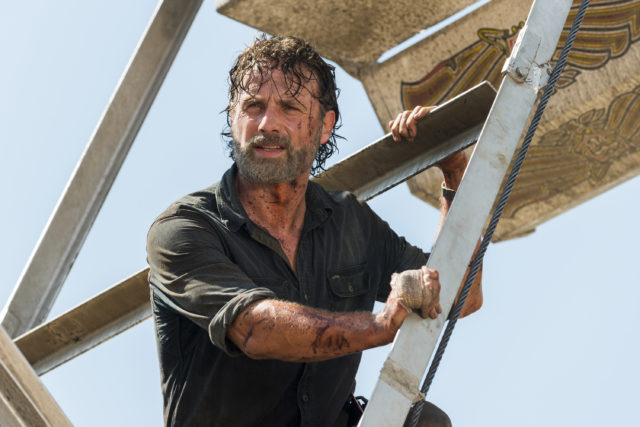 Proprio con gli zombie più famosi del piccolo schermo iniziamo il nostro viaggio. The Walking Dead presenta nelle sue ambientazioni vari richiami ad Atlanta. La città stessa da dove fugge Rick è proprio l'omonima location. Decadente, tetra, e dispersiva, tutto ciò in uno scenario apocalittico nel quale ogni struttura urbana è lasciata a se stessa. Nonostante ciò, Atlanta riesce ad attirare e risulta essere uno sfondo perfetto per un survival horror, persino in questa rivisitazione.
In The Walking Dead non è solo la città a fungere da scenografia, ma anche, e soprattutto, le zone limitrofe, nel quale sono state girate molte scene della serie tv.