3) The Vampire Diaries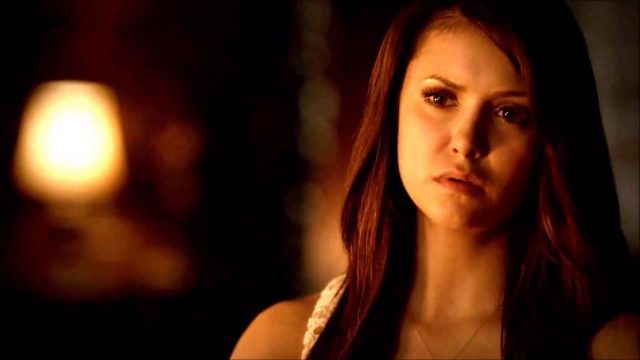 The Vampire Diaries è un altro show che fa del genere horror il suo cavallo di battaglia. Parliamo ora di vampiri, un'altra creatura che da anni tormenta il sonno dell'uomo. La serie tv è ambientata a Mystic Falls, fittizia cittadina della Georgia. La città, come quasi tutti i luoghi più importanti e di interesse dello show, sono in realtà girati a Covington. La cittadina in questione fa parte dell'area metropolitana di Atlanta.
Per chi avesse voglia di fare un tour e visitare i luoghi più iconici dello show, Covington risulta meta obbligata. Imperdibile, tra le varie cose una visita alla residenza Lockwood e al Mystic Grill bar. Inoltre per i cercatori dall'occhio più attento, per la città sono disseminate piastrelle commemorative degli attori, non vi resta che scovarle.