The Walking Dead: perché si può sempre migliorare.
Ormai pronti per l'ottava stagione, andando indietro ci rendiamo conto come The Walking Dead abbia regalato momenti indimenticabili, ma anche grossi punti di domanda.
Uno degli show più apprezzati e al contempo criticati dell'ultima decade seriale.
Un fandom accanito, spesso diviso tra coloro che lo difendono a oltranza e altri che invece non mancano occasione per fare da grillo parlante, puntando il dito verso quello che non funziona. Perché essere degli addicted significa anche questo!
Proviamo allora a metterci nei panni di questi ultimi. I critici, quelli che pretendono sempre il meglio dal loro titolo preferito. Perché una cosa è  chiara: negli anni, episodio dopo episodio, certi momenti potevano essere gestiti meglio con il senno di poi, mentre altri non hanno convinto sin dal primo sguardo.
Diciamocelo, rimane tra noi, la produzione di The Walking Dead a volte ci ha lasciato alquanto interdetti.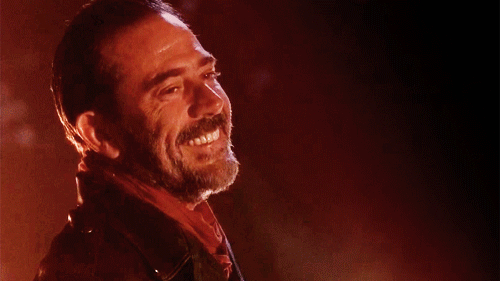 Partendo da queste premesse, lanciamoci nell'analisi di 10 cose di The Walking Dead che potevano essere gestite decisamente meglio!
1) LA DERIVA DEI VAGANTI
Da protagonisti centrali a mero elemento faunistico, il passo è stato breve.
I vaganti nelle prime stagioni sono stati il reale nemico, la minaccia primaria di un'apocalisse che vedeva gli esseri umani regredire nella catena alimentare.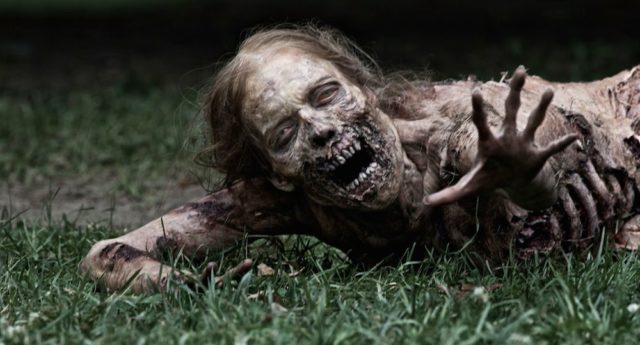 Con lo scorrere delle stagioni lo show si è focalizzato totalmente sui rapporti tra i vivi, al quale è seguito un esagerato miglioramento delle capacità balistiche dei nostri sopravvissuti. Così gli zombie si sono ridotti a meri putties da eliminare uno a uno, eccezion fatta per quando si presentano come un'orda. Ormai la parola vagante non spaventa neanche più (a proposito, scoprite qui le 10 parole più usate in The Walking Dead!).
In un titolo che senza di loro non sarebbe neppure concepibile e dove dovrebbero essere una presenza fissa, forse questa è una delle cose principali che potevano essere gestite decisamente meglio.