È sempre interessante quando si scoprono delle novità riguardo alla vita reale degli attori, ciò che non si vede sullo schermo. Il loro grande lavoro sta nel sapersi trasformare, nel creare nuove identità anche se questo significa staccarsi drasticamente da ciò che si è in realtà. E per noi, ormai affezionati alle caratteristiche delle loro copie fittizie, è strano quando gli interpreti si dichiarano completamente diversi dal ruolo che li ha resi famosi. Oppure quando veniamo a conoscenza di curiosità a loro riguardo, ne rimaniamo colpiti. In questo caso, abbiamo deciso di presentarvi 10 attori delle serie tv che da giovani si potevano considerare dei veri e propri secchioni. Andiamo da The Big Bang Theory a Friends, passando per Sherlock, insomma: non siete curiosi?
Ecco a voi 10 secchioni famosi:
1) James Franco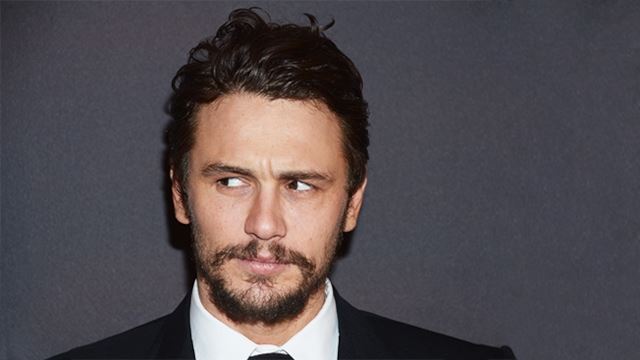 Iniziamo parlando di James Franco, uno degli uomini più famosi di Hollywood. In realtà non è solamente un bel faccino, ma un grandissimo studioso. Oltre a interpretare ruoli molto diversi tra di loro, evidenziando la sua grande versatilità, Franco ha continuato parallelamente la sua carriera accademica, fatto che molto spesso ha sorpreso i suoi colleghi sul set.
James ha mostrato una determinazione e dedizione tale negli studi da permettergli di ottenere una seconda laurea alla Columbia in Scrittura. Ha frequentato la Tish School of the Arts, il Brooklyn College e il Warren Wilson College per studiare Poesia. Per un certo periodo ha frequentato anche la facoltà di Design alla Rhode Island School. Attualmente è uno studente alla Yale University.