Molti attori hanno una forte passione per l'arte intesa in senso generale, cioè come una forma di espressione che va oltre la sola interpretazione sul piccolo o sul grande schermo. Infatti ci sono star di varie serie tv come Game of Thrones, Doctor Who e The Walking Dead che dedicano abitualmente una parte della loro vita alla musica.
In questo articolo parliamo di 7 attori della televisione che sono anche dei musicisti e, in alcuni casi, si tratta di artisti che hanno collaborato con volti noti del panorama musicale.
Ecco i nomi dei 7 interpreti di Game of Thrones, Quantico, Doctor Who e altre serie tv.
1) Priyanka Chopra – Quantico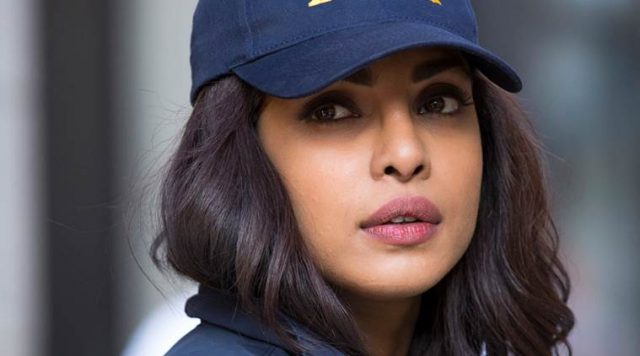 L'artista indiana, protagonista di Quantico e moglie di Nick Jonas, ha avuto varie esperienze come cantante e alcune di queste includono dei brani interpretati insieme a Will.i.am, Jay Sean e Pitbull. Il primo singolo di Priyanka (In My City) è apparso in una pubblicità di NFL Network e, grazie al successo di questa canzone, l'attrice ha ottenuto tre nomination ai World Music Awards.
Nel 2013 Chopra ha pubblicato Exotic, il suo secondo singolo. Il brano ha avuto un enorme successo nel mondo della dance music ed è entrato anche nella classifica del megazine Billboard, Canadian Hot 100. Il terzo singolo di Priyanka risale al 2014 ed è una cover di I Can't Make You Love Me, registrata originariamente da Bonnie Raitt.