Diciamocelo, guardiamo serie tv per svagarci, per perderci in belle storie, per divertirci e per spaventarci. Ma a volte si guardano serie tv dichiaratamente brutte per puro amore per il trash. Ecco perché nell'ultimo periodo si è parlato tanto di Elite, ma non solo. Vogliamo proporvi un elenco di 5 serie tv decisamente poco belle, ma di grande intrattenimento, per incoraggiarvi a dare una possibilità al kitsch di stupirvi.
Vi aspettavate una stroncatura, eh? E invece vi stupiremo, parlando così male di queste serie tv che non potrete fare a meno di guardarle…
1) The Purge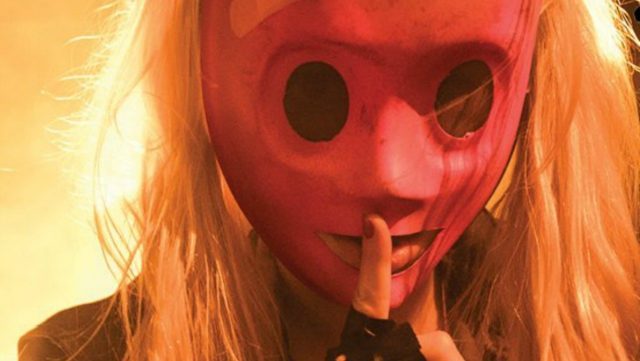 Brutta quasi quanto il franchising che l'ha generata, The Purge è uscita da poco su Amazon e già sta ricevendo stroncature meravigliose ed elogi dai fan sfegatati. Noi ve la consigliamo se per una sera (facciamo di più, è pur sempre una serie) volete spegnere il cervello e rilassarvi con un po' di spargimenti di sangue. Non è niente di più The Purge, così come non lo erano i film. Niente riflessione sulle armi, niente disamina sui rapporti tra i ceti in America, solo sangue, trash, belle ragazze, filosofia spicciola. E le stesse incongruenze dei film: come si fa ad ammazzare la gente in minigonna e tacco 12? Non è un po' scomodo?
Una serie da guardare se volete sentirvi un po' intellettuali, ma in realtà vi piace solo vedere la gente che si ammazza in modo creativo.