Sembra proprio che le teorie che ruotano intorno a Game of Thrones non accennino a fermarsi.
Certo, più volte abbiamo detto che il finale di per sé è difficile da mandare giù, ma ad un certo punto si pensa che si potrebbe semplicemente smettere di parlarne. Beh, non è il nostro caso.
Game of Thrones continua a far parlare di sé, stavolta confermando delle voci già precedentemente uscite rispetto a Verme Grigio. Stavolta è ufficiale: gli Immacolati sono tutti morti.
Se ben ricordate, girava una teoria secondo la quale Verme Grigio e gli Immacolati sarebbero morti in seguito ad atroci sofferenze dopo essere approdati sull'Isola di Naath (potete trovare la teoria completa qui). Quella che sembrava fantasia ora diventa certezza.
Jacob Anderson, l'interprete del capo degli Immacolati, si è lasciato andare ai microfoni di Business Insider, e ha detto la sua sull'argomento:
Gli Immacolati moriranno tutti, appena approderanno lì.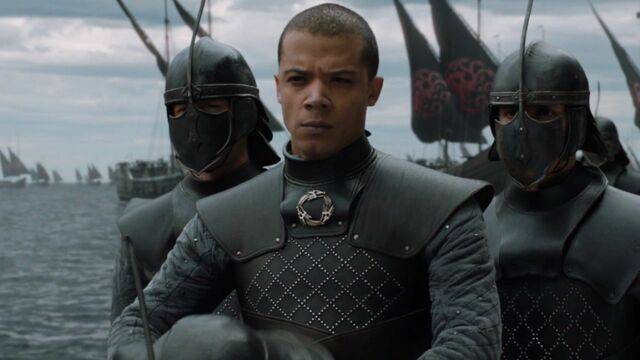 Una risposta di una certezza quasi spiazzante! Ma da dove deriva tutta questa sicurezza? A quanto pare dagli stessi Benioff e Weiss! Continua infatti Jacob:
Lo so, è una cosa dei romanzi, questa, non è mai stata citata nella serie TV. Ma sapete una cosa? Voglio che si diffonda la voce che David [Benioff] e Dan [Weiss] mi hanno detto che è così, che è reale. Che tutti gli Immacolati moriranno appena approderanno in quell'isola.
E quando l'intervistatore ha chiesto un'ulteriore conferma, ha continuato:
Sì, citatemi pure. Quello che succede in realtà è che Verme Grigio muore di una morte orribile a causa di quelle farfalle.
Il sospetto che i due showrunner in realtà non si siano affatto pronunciati sull'argomento per noi rimane, ma in ogni caso la sorte degli Immacolati sembrerebbe essere davvero orribile.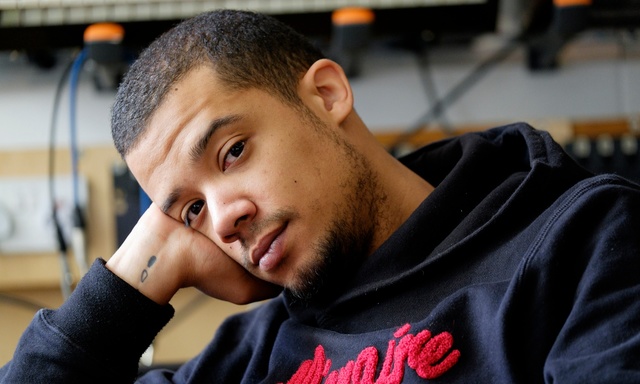 In aggiunta a tutto questo, Jacob Anderson si è espresso anche sulla conclusione di Game of Thrones, una serie tv che è stata parte della sua vita. Si pensava fosse più difficile lasciar andare tutto questo, ma a quanto pare non troppo. L'attore afferma:
Sento che le cose sono giunte al termine, ora, ed è positivo. Non ero certo che sarei riuscito a rendermene conto, Game of Thrones è stato una parte così grande della mia vita reale, piuttosto che della vita lavorativa. Penso che l'idea che non ci sarà mai più sia stata abbastanza difficile da affrontare.