Dopo l'uscita della prima puntata di Mayans MC, il primo dei tre spin-off previsti della nostra amata Sons of Anarchy, possiamo già dire che Kurt Sutter ha colpito ancora!
I numeri parlano chiaro e se la matematica non è un'opinione, Mayans MC con i suoi 6.8 milioni di spettatori complessivi si è piazzato al primo posto tra i programmi più visti su FX da febbraio 2016 con American Crime Story: The People v. OJ Simpson.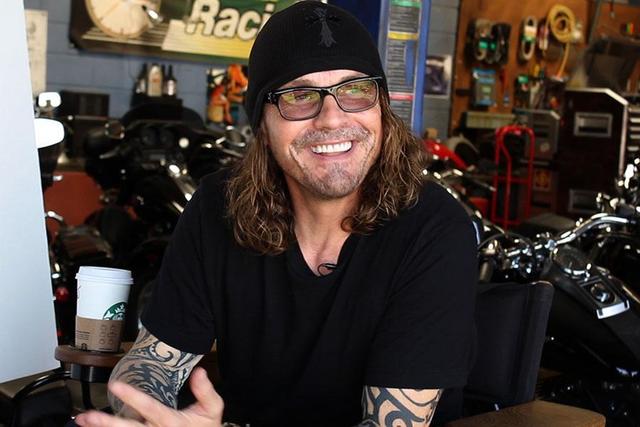 Mayans MC si è addirittura aggiudicata il primo posto di Serie più guardata  sui canali via cavo nel 2018!
Se restringiamo il target alla fascia compresa tra i 18 e i 49 anni, Mayans MC sembra essere la Serie più vista dal gennaio 2016.
Ragazzi, questa première ha battuto gli ascolti della prima puntata di Sons of Anarchy.
Dopo la conclusione di quel magnifico show intitolato Sons of Anarchy, i fan si erano dimostrati un po' preoccupati per questo primo spin-off. Ad essere del tutto sinceri le storie dei Mayans MC non erano neanche quelle che interessavano di più.
Adesso però sembra tutto cambiato, Kurt Sutter ha insistito ed ha creato come primo spin-off Mayans MC e, a questo punto, non possiamo che dargli ragione (se non l'hai ancora visto ecco qui il trailer completo!).
Gli ascolti della première di Mayans MC sono stati fenomenali, la critica è impazzita per J.D. Pardo nei panni di Ezekiel Reyes, detto anche EZ, i commenti su di lui sono stati entusiastici.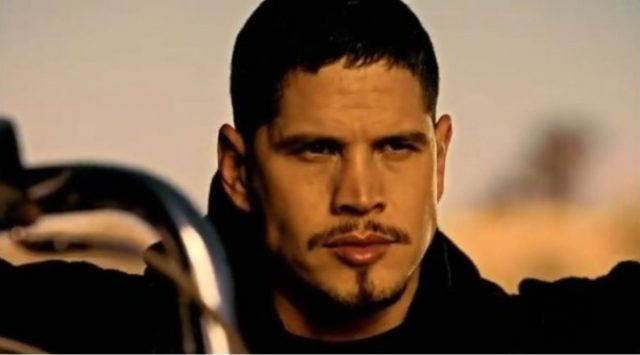 Mayans MC non è la brutta copia di Sons of Anarchy, non è neanche l'imitazione di Sons of Anarchy, può essere considerato un mondo a parte che però non ha dimenticato le sue origini.
Il primo episodio è stato tanto apprezzato anche grazie ai continui riferimenti ai SAMCRO, a Charming, a Jax e in generale a tutto ciò che circola attorno all'universo Sons of Anarchy preservando per quell'autonomia essenziale a dare un minimo di credito a questa nuova Serie.
Il pilot è stato un successo, la seconda puntata sarà in onda stasera negli USA, gli ascolti sono verosimilmente destinati ad aumentare sempre di più e noi non attendiamo altro che scoprire quale successo Mayans MC avrà qui da noi in Italia!
Stay tuned e seguite la puntata!