Ogni fan della serie tv Sons of Anarchy ha ormai una sola domanda in testa, dal momento in cui la serie è finita per sempre: "Rivedremo il personaggio di Jax Teller in uno spinoff?". E da quando è iniziato lo spinoff Mayans M.C., la domanda è ancora più frequente. E vogliamo una risposta.
La risposta è arrivata dall'attore Emilio Rivera che ha interpretato Marcus Álvarez in Sons of Anarchy ed è un personaggio ricorrente anche nello spinoff Mayans M.C.. Emilio Rivera ha detto la sua su un possibile ritorno di Charlie Hunnam a Cinema Blend durante il Television Critics Association's 2019 summer press tour:
Sarebbe bello lavorare di nuovo con Charlie. Davvero grandioso. Io adoro Charlie e non vedo perché non possa accadere. Stanno già facendo dei flashback, ci sono già (nello spinoff). In Sons, non ci sono mai stati flashback. Non credo che a Kurt Sutter piacessero, ma ora li stiamo utilizzando.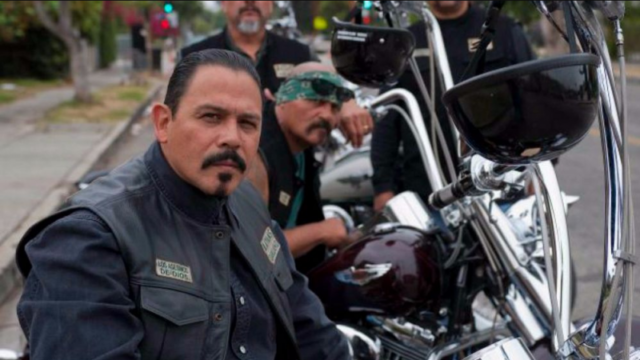 A Kurt Sutter, creatore di Sons of Anarchy, non piaceva l'idea di ricorrere a dei flashback, anche per lasciare aperta la possibilità di creare uno spinoff prequel su The First 9, i primi nove bikers ad aver creato il Motorcycle Club Sons of Anarchy. Emilio Rivera è quindi favorevole al ritorno di Jax Teller, anche solo per una scena. In merito ai flashback aggiunge:
A me piacciono i flashback. è come riportare quell'universo a noi, sarebbe bello. E giusto, perché sono parte del nostro mondo. Noi siamo parte del loro e loro potrebbero esserlo del nostro.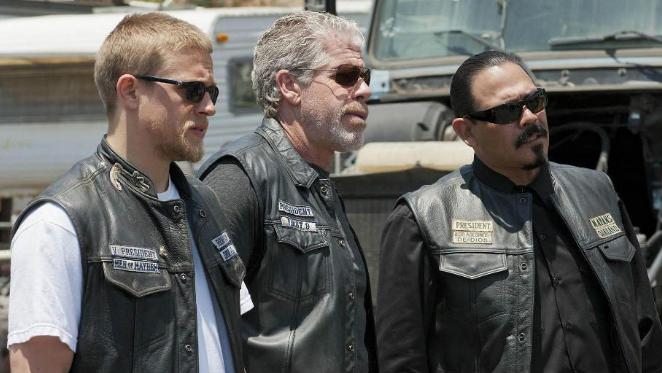 La possibilità dunque potrebbe esserci, ora sta a Kurt Sutter e Elgin James (showrunner di Mayans M.C.) decidere se sia il caso di far tornare Charlie Hunnam nelle vesti di Jax Teller. D'altronde in Mayans M.C. abbiamo già avuto apparizioni di visi conosciuti appartenenti ai Samcro, come Chucky, Happy e la stessa Gemma Teller. Le basi per un ritorno di Jax ci sono, ora aspettiamo solo che si concretizzi.