Che cosa sta succedendo di preciso? In che contesto Kurt Sutter ha confessato di voler lasciare il proprio ruolo di showrunner di Mayans MC?
Mayans MC è stato uno tra i più apprezzati di tutti gli spinoff prodotti negli ultimi tempi, al suo debutto ha pure battuto Sons Of Anarchy!
Lo show di FX creato da Kurt Sutter ha avuto un grande successo e quasi scontato è stato il rinnovo ad una seconda stagione in uscita la prossima settimana negli USA.
Vista e considerata la botta emotiva che Sutter è stato in grado di trasmettere ai fan con il finale di Sons Of Anarchy (che nessuno di noi mai dimenticherà), perchè dovrebbe voler lasciare la creazione di Mayans MC?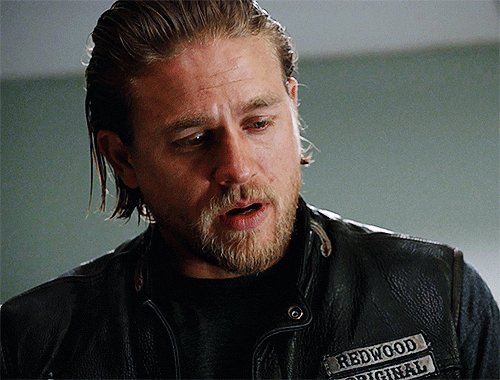 La risposta di Sutter, alla premier del secondo ciclo di episodi, è breve e coincisa:
Per l'uomo bianco è giunto il momento di lasciare l'edificio.
In parole povere, l'autore crede che la persona più adatta per andare avanti a raccontare la storia dei Mayans sia una persona di colore. I protagonisti sono dei Messicani al confine con la California, una persona di colore sarebbe più coinvolta e farebbe un lavoro migliore del suo.
Credo di potermi permettere di dichiarare che Kurt Sutter avrebbe fatto un lavoro bellissimo anche in una eventuale terza stagione di Mayans MC, ma dobbiamo rispettare la sua opinione.
In fondo, l'autore ha sempre dimostrato di mettere davanti la realtà, l'emotività e la storia da raccontare prima degli affari, quindi perchè non fidarci della sua visione anche questa volta?
L'incarico andrebbe ad Elgin James, che lavora fianco a fianco con Sutter dalla prima stagione.
Ecco le parole di ringraziamento di James:
Kurt Sutter ha cambiato la mia vita. Da ex criminale violento, non riuscivo a trovare lavoro in un Walmart o in un Costco. Ha fatto una scommessa su di me. Non so cosa abbia visto in me. E negli ultimi due anni ho imparato così tanto da lui che mi ha lasciato senza parole, davvero. Nel nostro show amo tutti moltissimo. Siamo diventati una famiglia. Sono entusiasta di ciò che potremo fare.
Non resta che aspettare notizie certe, per ora aspettiamo l'uscita di Mayans MC 2 e immergiamoli negli episodi senza pensare troppo al futuro.