6) The winds of Winter (6×10)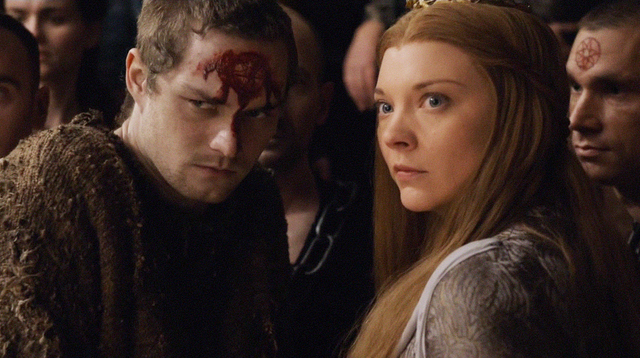 L'apice vero, il momento di massima tensione Game of Thrones l'ha probabilmente raggiunto con il finale della sesta stagione, una puntata in cui succede davvero di tutto e di più. Lo confesso: già dopo i primi dieci minuti di visione ho dovuto mettere l'episodio in pausa e farmi un giro per la casa, camminando nervosamente per tentare di far calare la tensione.
Il risultato è che, alla fine, mi sono agitata ancora di più. Non c'è stato nulla che non mi abbia fatto uscire di testa, letteralmente! Le manovre di Cersei nella prima parte per fare fuori i suoi nemici, Daenerys che stringe nuove alleanze e parte verso Westeros, Arya che uccide Walder Frey e la verità svelata su Jon Snow… è stato davvero, davvero troppo!