L'articolo che segue contiene spoiler sul destino di Lexa in The 100. Se non siete in pari con la serie, quindi, vi sconsigliamo di continuare nella lettura.
Lexa è uno dei personaggi più amati di The 100, e adesso che è morta non possiamo far altro che rendere grazie e commemorarla a dovere. Ecco 10 motivi per cui la amiamo:
#1. E' carismatica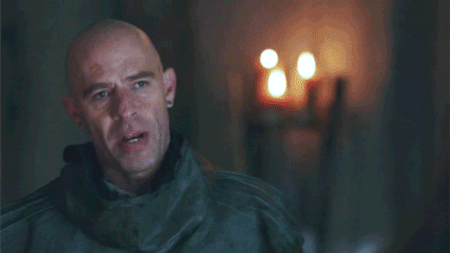 Non tutti i comandati hanno potere derivante dal proprio carisma: Lexa sì. La sua carica,la sua grinta, la sua personalità decisa fanno sì che sia una leader stimata, rispettata e seguita da tutto il suo popolo – e non solo. Con il suo modo di fare ha conquistato tutti, non solo noi pubblico che sbavavamo davanti lo schermo ogni volta che ci compariva davanti, ma anche i 12 clan (13, con la new entry degli Skykru).