5- Once Upon a Time
Decisamente meno oscuro delle altre serie nominate, nonostante l'Oscuro sia uno dei personaggi principali della serie Once Upon A Time. È però decisamente particolare perché prende le classiche favole che ci narravano quando eravamo bambini, e le reinterpreta in chiave più realistica. Il bene e il male non sono qui così nettamente distinti e i cattivi a volte sono principalmente persone incomprese, emarginate e sofferenti che per questo sono diventati ciò che noi abbiamo imparato a conoscere. Regina, ad esempio, la regina cattiva di Biancaneve e i sette nani, è diventata cattiva a causa di sua madre e delle sofferenze che le ha provocato. Cappuccetto Rosso e il Lupo, un'altro esempio, non sono così distinti come ci viene raccontato. Il bene invece, o meglio, i personaggi che rappresentano il bene, hanno mille segreti e spesso questi finiscono per essere rivelati, dimostrando che nemmeno loro sono perfetti, anzi!
"My life was never just one story. It was many stories. To some, a villain. I hurt people… in ways I can never make up for. To others, I'm… a hero. They've seen my strength, my ability to do the hard things, even when I thought I couldn't. I want to start a new story. One where the Evil Queen doesn't get a part. And I choose to believe that this story will have a better ending than my last."
6- Prison Break
Se vostro fratello fosse un prigioniero nel braccio della morte, cosa fareste per salvarlo? Sareste in grado di tatuarvi l'intero corpo con dei simboli che indicano un piano complessissimo per farlo fuggire? Sareste disposti a scatenare una rivoluzione con il rischio di far morire delle persone come danno collaterale? O ancora ad uccidere altri membri della vostra famiglia per tenerlo al sicuro? Andreste a dormire tranquilli dopo aver fatto fuggire un pericoloso criminale di prigione nel mentre che tentavate di fare del bene? Queste sono certamente domande difficili, la quale risposta non si rivela fino a che non ci si trova nella situazione di dover compiere scelte improponibili. Ma se il sangue del vostro sangue è effettivamente stato incastrato per un crimine che non ha commesso, magari vi concedete almeno di rifletterci.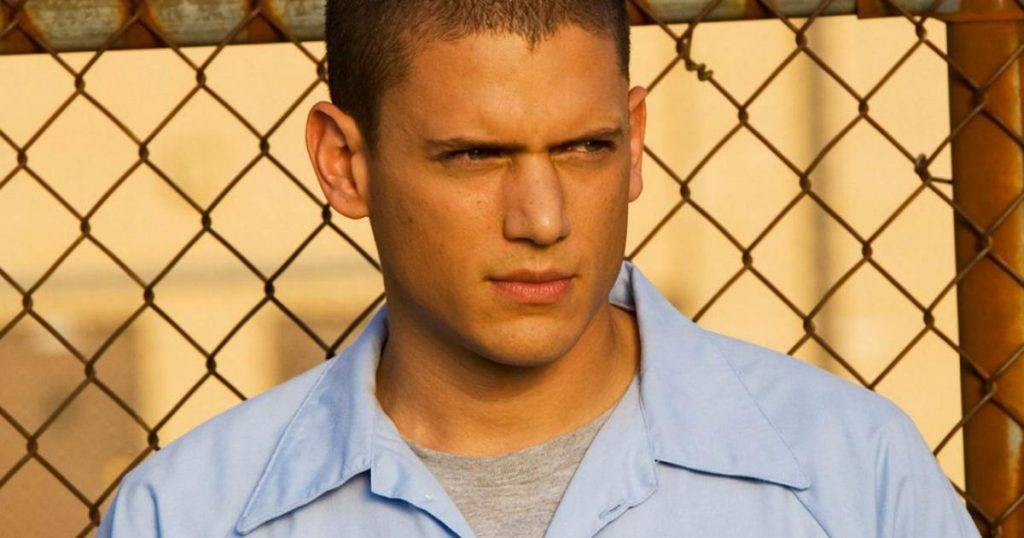 In questa serie il confine tra bene e male viene oltrepassato molte volte. La serie però mette anche noi nelle condizioni di fare una scelta: cioè se inquadrarli come i fuggitivi, i prigionieri, gli assassini coerentemente alla trama, d'altronde gli otto di Fox River sono persone pericolose che andrebbero rinchiuse, oppure se vedere il loro come un male atto a correggere un'ingiustizia e a garantirsi un futuro decente,  in nome della fratellanza che li unisce.
"When I was young, I couldn't sleep at night because I thought there was a monster in the closet. But my brother told me there wasn't anything in the closet but fear. And fear wasn't real. He said it wasn't made of anything just…air. Not even that. He said you just have to face it. You just have to open that closet and the monster would disappear."