La musica è fondamentale nelle serie tv (ne abbiamo parlato in questo articolo) e deve essere coerente con quello che lo show vuole comunicare al pubblico. Per raggiungere questo scopo si possono utilizzare brani già conosciuti dagli spettatori, oppure scommettere su artisti emergenti, come hanno fatto i produttori di Scrubs.
Quando il connubio tra la serie e la colonna sonora funziona, il brano può diventare talmente popolare da portare al successo i suoi autori in pochissimo tempo. Ancora oggi, dopo più di 15 anni, quando pensiamo a Smallville avvertiamo inevitabilmente il desiderio di cantare il brano Save Me della band statunitense Remy Zero. Grazie all'inserimento della canzone nella sigla della serie, il gruppo musicale ha raggiunto il successo in Europa dopo un periodo difficile trascorso in America.
Anche altre band hanno avuto la fortuna di raggiungere la popolarità grazie ad alcune serie molto famose, come ad esempio Scrubs e The OC.
Ecco quali sono i cinque show che hanno letteralmente lanciato degli artisti musicali, contribuendo al successo dei loro album in tutto il mondo.
1) True Detective – The Handsome Family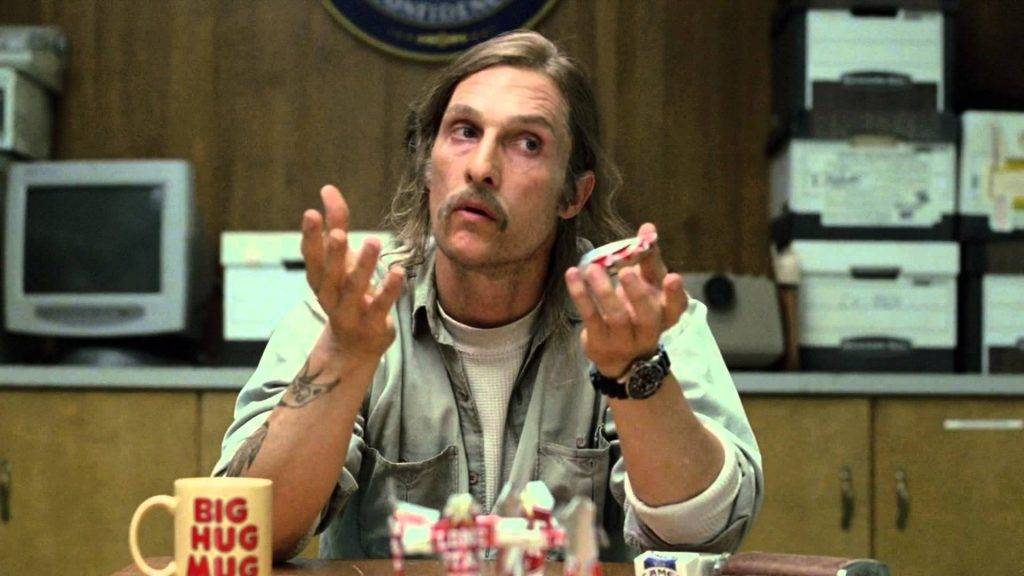 The Handsome Family è un gruppo alternative country proveniente dall'Illinois (Chicago) e formato dai coniugi Rennie e Brett Spark e da alcuni musicisti che collaborano occasionalmente con la coppia. La scelta del nome è avvenuta durante una sessione di registrazioni con un batterista che si riferiva spesso a Brett chiamandolo "Handsome" e l'artista decise di usare questo nickname per creare il nome della band.
Nel 2000 la coppia di musicisti lasciò il proprio lavoro per dedicarsi unicamente alla carriera musicale e, nel 2003, il brano Far from Any Road, contenuto nel sesto album del gruppo, venne scelto come sigla della prima stagione di True Detective. Da quel momento i The Handsome Family sono diventati molto popolari e sono ancora in attività.