Il successo travolgente di Game of Thrones ha distolto l'attenzione del pubblico e dei media da altre serie tv distribuite nello stesso periodo. Alcuni fan del fantasy basato sui romanzi di George R.R. Martin sono troppo curiosi di scoprire chi salirà sul trono di spade per accorgersi di alcuni nuovi arrivi sulle piattaforme di streaming. In queste settimane ci sono stati anche ritorni importanti, come la quinta stagione di How to Get Away with Murder.
Invece ci sono grandi serie tv, come The Big Bang Theory, che riescono a mantenere alta l'attenzione mediatica su di loro. D'altra parte si tratta della stagione finale sia per Game of Thrones che per la sitcom di Chuck Lorre e la componente emotiva è un fattore da non sottovalutare nel mondo televisivo.
Al contrario di The Big Bang Theory, queste sono le 5 serie tv che hanno risentito maggiormente del fenomeno Game of Thrones.
1) Fosse/Verdon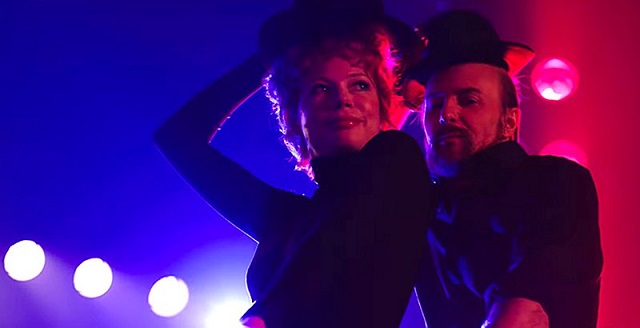 La nuova miniserie biografica, basata sul libro di Sam Wasson, è arrivata il 9 aprile sul canale Fox Life di Sky. Fosse/Verdon racchiude tutta l'atmosfera dei musical di Broadway e di Hollywood.
Sam Rockwell interpreta il famoso coreografo Bob Fosse, che ha lavorato a celebri musical come Cabaret con Liza Minnelli e Chicago con Gwen Verdon. Proprio quest'ultima, interpretata da Michelle Williams, è la co-protagonista della nuova serie tv distribuita da Sky. Il dramma biografico racconta la lunga e complicata storia d'amore tra i due artisti, con la partecipazione di attori del calibro di Dustin Hoffman, Neil Simon e Liza Minnelli.