Diciamoci la verità: i serial killer hanno fascino… ma solo nel mondo delle serie tv, ovviamente!
A noi addicted piace entrare nella mente di questi terribili personaggi che pensano, costantemente, a quale sarà la loro prossima preda. Amiamo cercare, attraverso i meandri della narrazione, il motivo per il quale i nostri mostruosi protagonisti macchiano le loro mani di simili delitti. Uno su tutti ha catturato il cuore di noi fanatici: Dexter Morgan, il serial killer per eccellenza nascosto dietro l'identità di un ematologo della polizia di Miami.
Dexter, interpretato magistralmente dall'attore Michael C. Hall, è il protagonista che uccide assassini sfuggiti alle indagini, dando modo allo spettatore di appassionarsi e di fare la conoscenza di altri personaggi, altrettanto spaventosi.
Oggi infatti sono qui per consigliarvi le vicende di alcuni efferati assassini semisconosciuti!
Altri nomi da aggiungere alla nostra lista di serie da vedere… perché la lista dei desideri di un vero fanatico non è mai troppo lunga!
1) Joe Carroll – The Following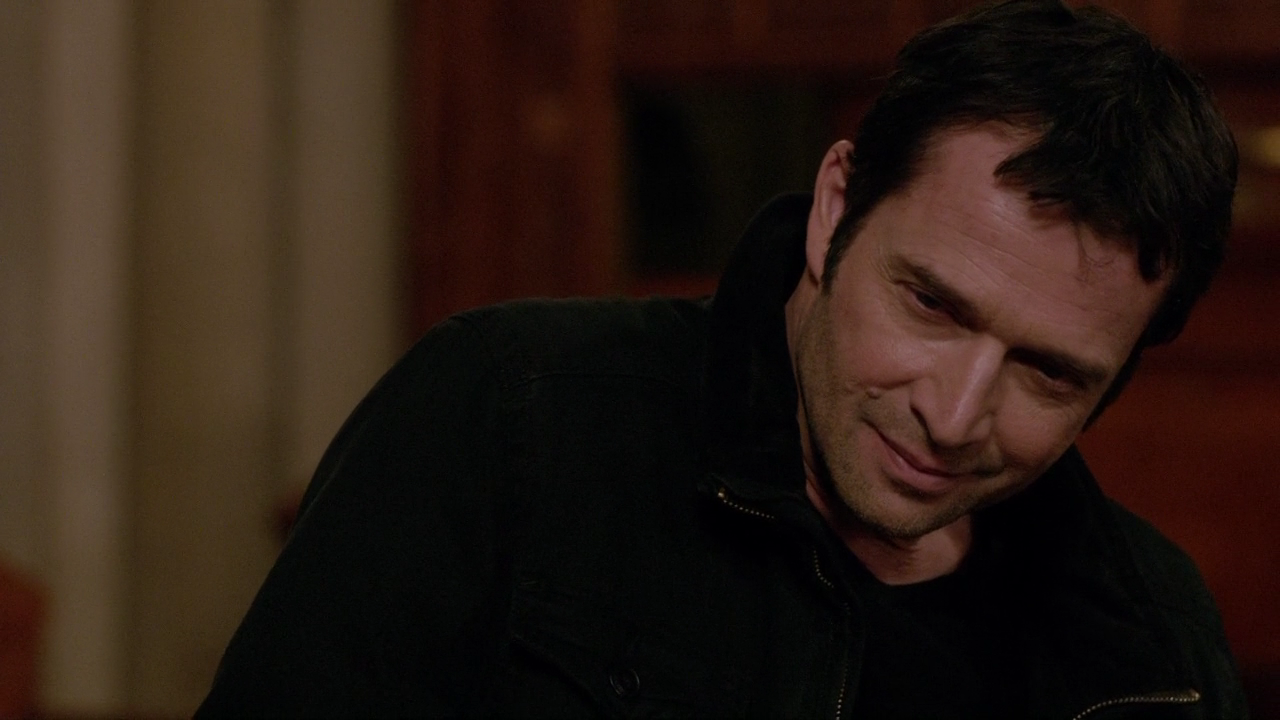 Nella serie televisiva The Following, trasmessa dal 2013 al 2015, troviamo il serial killer Joe Carroll, interpretato da James Purefoy. Egli si presenta come un professore di letteratura inglese della Winslow University. L'uomo, romanziere in erba, ispirandosi al suo eroe Edgar Allan Poe, crede che la follia sia un'opera d'arte e che uccidere sia l'unico modo per celebrare questa verità suprema. L'uomo diventa uno spietato serial killer uccidendo e mutilando 14 studentesse. Tuttavia, prima dei fatti narrati nella serie, il professore viene arrestato da Ryan Hardy, ovvero la sua nemesi.