5) Paul Spector – The Fall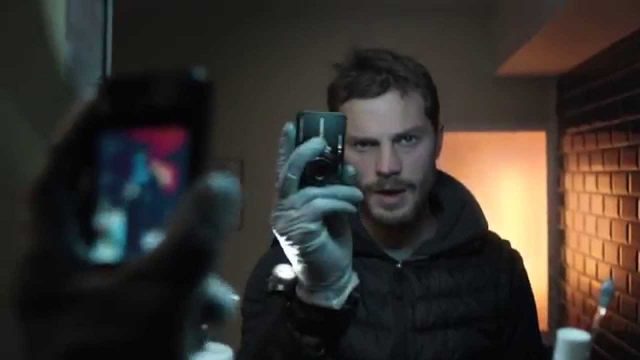 In The Fall troviamo un mostro nascosto sotto il viso di un uomo comune, un uomo che uccide perché non può fare a meno del richiamo della morte.La serie tv è stata trasmessa dal 2013 al 2016 e racconta una storia incentrata sulle indagini della sovrintendente Stella Gibson, interpretata da Gillian Anderson, assegnata dalla Metropolitan Police a Belfast per scovare il responsabile dell'omicidio di una giovane donna dai capelli castani. Tuttavia il killer che sta terrorizzando la città è un uomo all'apparenza normale: Paul Spector, il Christian Grey di 50 sfumature di grigio in versione sanguinaria, è un padre affettuoso per le due figlie e un marito ideale per la propria moglie. Con il succedersi degli episodi lo spettatore seguirà la caccia all'uomo portata avanti da Stella e vedrà, parallelamente, il mondo grazie agli occhi di Paul Spector, un uomo che cerca di vivere la sua vita tenendo a bada la sua irrefrenabile voglia di uccidere (un Dexter Morgan che non ce l'ha fatta in pratica).
Bene, direi che la mia lista di gente devota all'omicidio può concludersi qui.
Spero di avervi incuriosito e magari di avervi rivelato personaggi a voi ignoti .
Dal mondo dei serial killer è tutto, per ora!
Buona visione!