# #
Inutile nasconderlo, tutti vogliamo sapere come finirà Game of Thrones, ma qualcuno lo sa già e quel qualcuno è Maisie Williams!
L'ottava stagione di Game of Thrones arriverà nel 2019 ma l'hype attorno allo show non si ferma. Le curiosità e le news che emergono sono tante, alcune provengono senza mezze misure dagli stessi protagonisti. Le teorie che circolano su GoT sono tante, ma quelle dei fan, restano sempre le più assurde ed affascinanti.
# #
Ultima news arriva da un membro del cast che recita nella serie dalla prima stagione. Stiamo parlando della fantastica Maisie Williams, che interpreta la piccola ma letale Arya Stark. L'attrice britannica, ospite di Jimmy Kimmel, ha dichiarato di conoscere la fine dello show. Notizia troppo succulenta per passare in secondo piano. Ha dichiarato di aver letto i copioni di tutta la nuova stagione, fino al finale, e a quel punto il presentatore le ha subito domandato degli ipotetici finali multipli, girati dalla produzione per depistare eventuali "spioni" (un po' come successe alla fine della sesta stagione di The Walking Dead, quando Negan aveva davanti Rick Grimes e soci in ginocchio, pronti da ammazzare).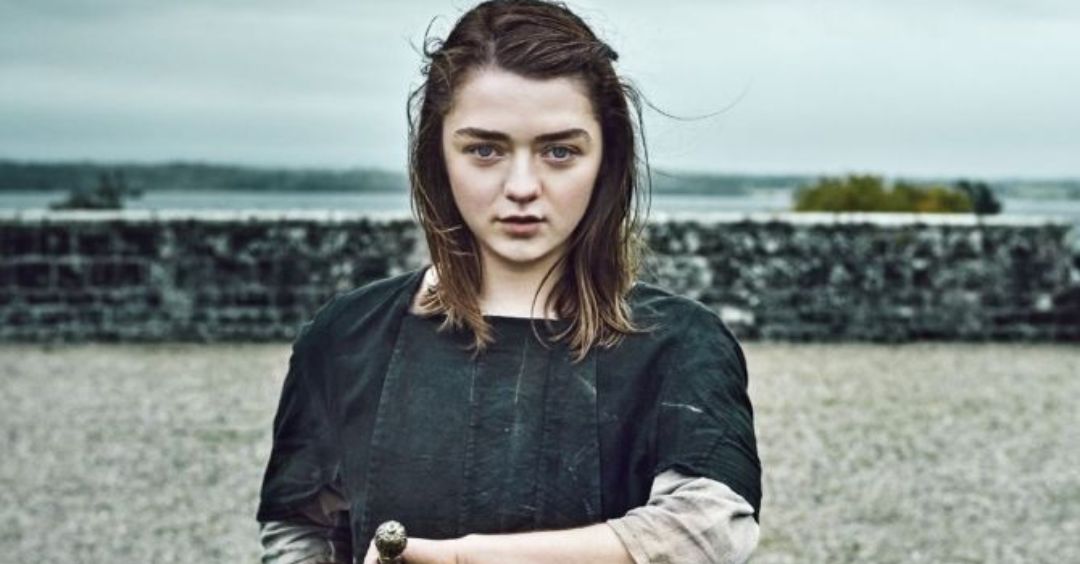 Tra una risata e l'altra conferma senza timore:
# #
"Sì, conosco il finale di Game of Thrones! In tutta onestà è davvero surreale; intendo partecipare a questo show per così tanto e sapere quanto sia seguito. È solo che… tutti aspettano quel momento [la fine] e poi la leggi ed è semplicemente incredibile".
Ed aggiunge: "la fine può sembrare deludente ma quando la vedrete capirete perché è così commovente".
Nella stessa intervista Maisie ha rivelato di dover girare molte scene quest'anno. Kimmel, nell'intervista, ha rincarato la dose chiedendole se Arya sopravvivrà nella prossima stagione, ma Maisie ha dribblato la domanda: "No, non necessariamente, perché alcuni episodi richiedono molto tempo per essere filmati". E questo, in realtà, coincide con i report sulla lunghezza dei singoli episodi di GoT 8: ognuno dei 6 previsti dovrebbe durare più o meno quanto un film.
Dopo cotante novità, manteniamo la calma…