Le due sorelle Stark stanno crescendo anche nella vita vera e non solo nei confini di Westeros. Sophie Turner e Maisie Williams, che (come tutti sappiamo) interpretano rispettivamente Sansa e Arya Stark in Game Of Thrones, sono unite da una forte amicizia anche fuori dal set.
Sophie ha trovato la sua metà della mela sia in amicizia con Maisie che in amore con Joe Jonas, di cui è innamoratissima e decisa più che mai a sposarlo (ne abbiamo parlato qui). Questo sarà il secondo matrimonio in casa Game Of Thrones dopo quello che si terrà in questo 2018 tra Kit Harington e Rose Leslie.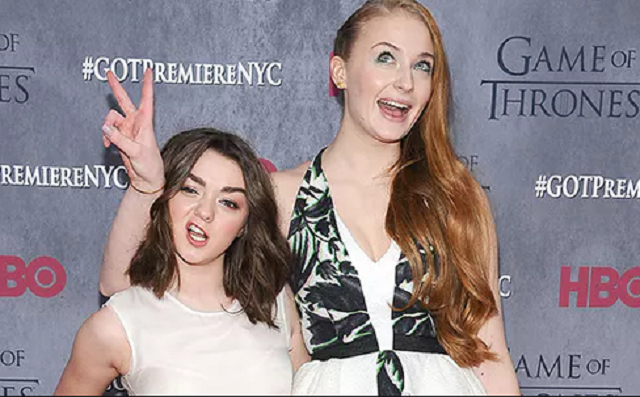 Le ragazze si sono affezionate molto l'una all'altra durante i 9 anni di lavoro insieme, tanto da decidere di farsi un tatuaggio uguale  con la data della conferma dei loro ruoli nella Serie che ha cambiato la loro vita.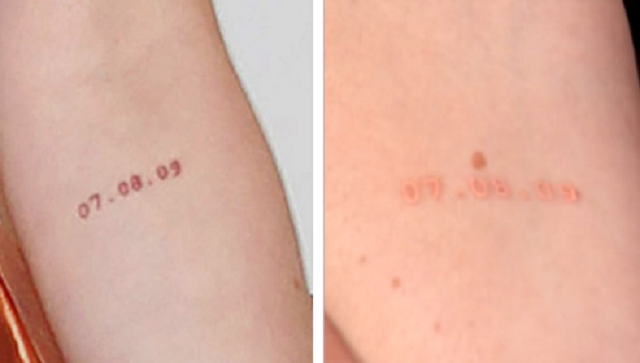 Nonostante le loro strade nella Serie siano praticamente sempre state divise da mille peripezie le due attrici hanno comunque lavorato INSIEME per tutto il tempo.
Ricordo che le due sorelle Stark si sono riunite, anche con il fratello Bran, solo nell'ultima stagione!
Adesso le due continuano a dimostrare al mondo il loro legame, Sophie ha infatti deciso di incoronare Maisie come sua damigella d'onore al matrimonio, nulla a che vedere con il legittimo erede al Trono Di Spade ma una qualifica che Maisie apprezza anche di più!
La Williams si è fatta scappare questa informazione durante un'intervista a Radio Times dicendo:
"Ho già ricevuto la proposta! Sarà davvero molto emozionante, ma anche un po' strano vedere la mia migliore amica sposarsi.  Aspetteranno sicuramente la fine delle riprese della prossima stagione di Game of Thrones per cominciare i preparativi, ma sicuramente lei sta già iniziando a fantasticare."
Dalla dichiarazione si capisce che Sophie non ha la stessa fretta di sposarsi di Kit e Rose soprattutto per la giovane età sua e del suo fidanzato ufficiale, ma questo non significa che una ragazza non possa iniziare a sognare ad occhi aperti.
Visti come sono andati i matrimoni di Sansa Stark in Game Of Thrones quando non aveva affianco la sua amica/sorella Arya, speriamo che la realtà possa regalarle mille e più gioie.
Aspettiamo il JUST MARRIED di Sophie con Maisie al suo fianco, ma prima la nona stagione!